Check out our top vegetarian recipes
Best broccoli recipes
Looking for inspiration to refresh your menu? Check out our broccoli recipes and start cooking delicious meals in no time!
Vegetarian broccoli recipes
Further Vegetarian broccoli recipes
Further Broccoli chicken recipes
Broccoli and mushroom recipes
Further Broccoli and mushroom recipes
Broccoli and potato recipes
Further Broccoli and potato recipes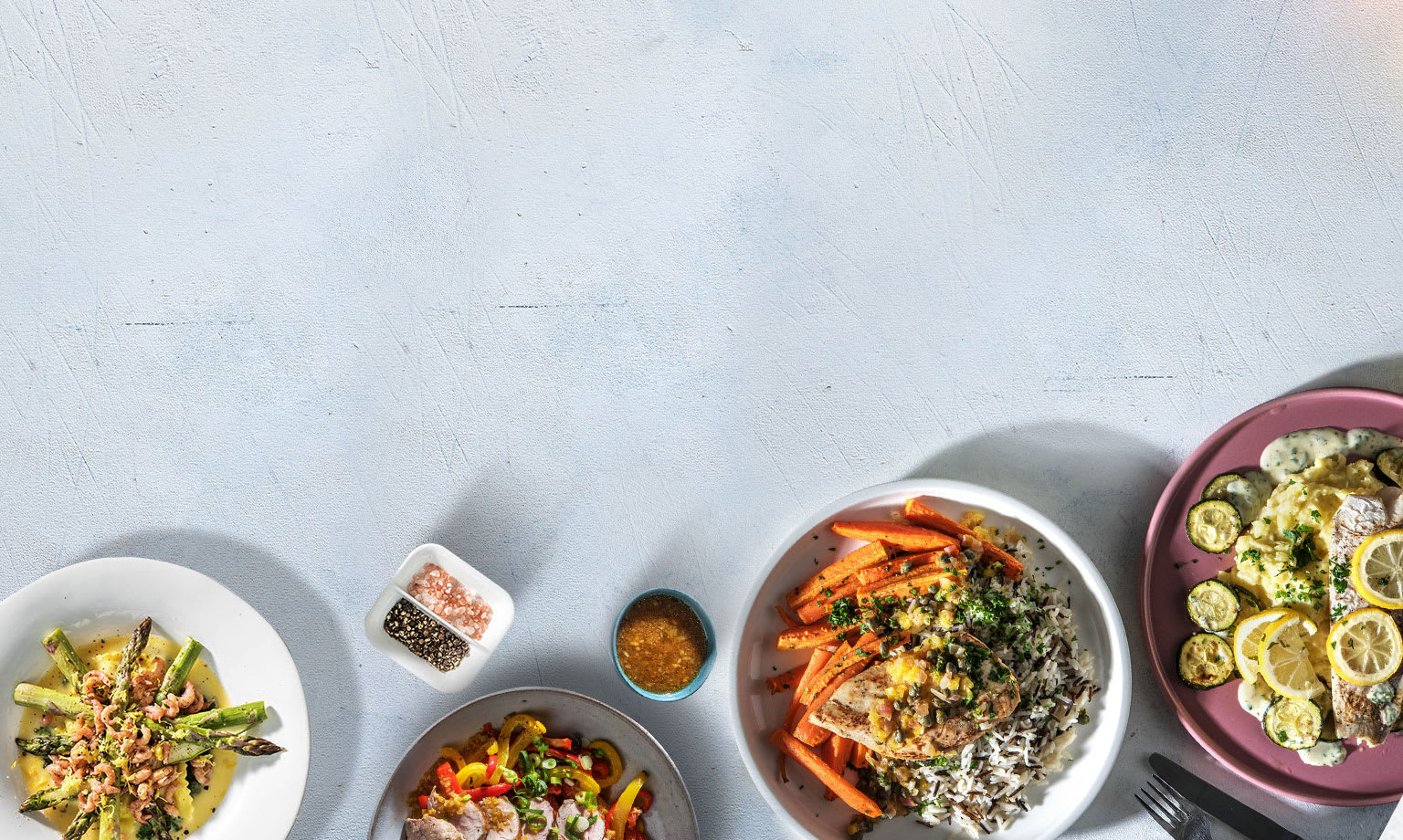 Recipes you'll love!
Get delicious recipes and all ingredients fresh on your doorstep every week!
Save up to $140
Greens are good for you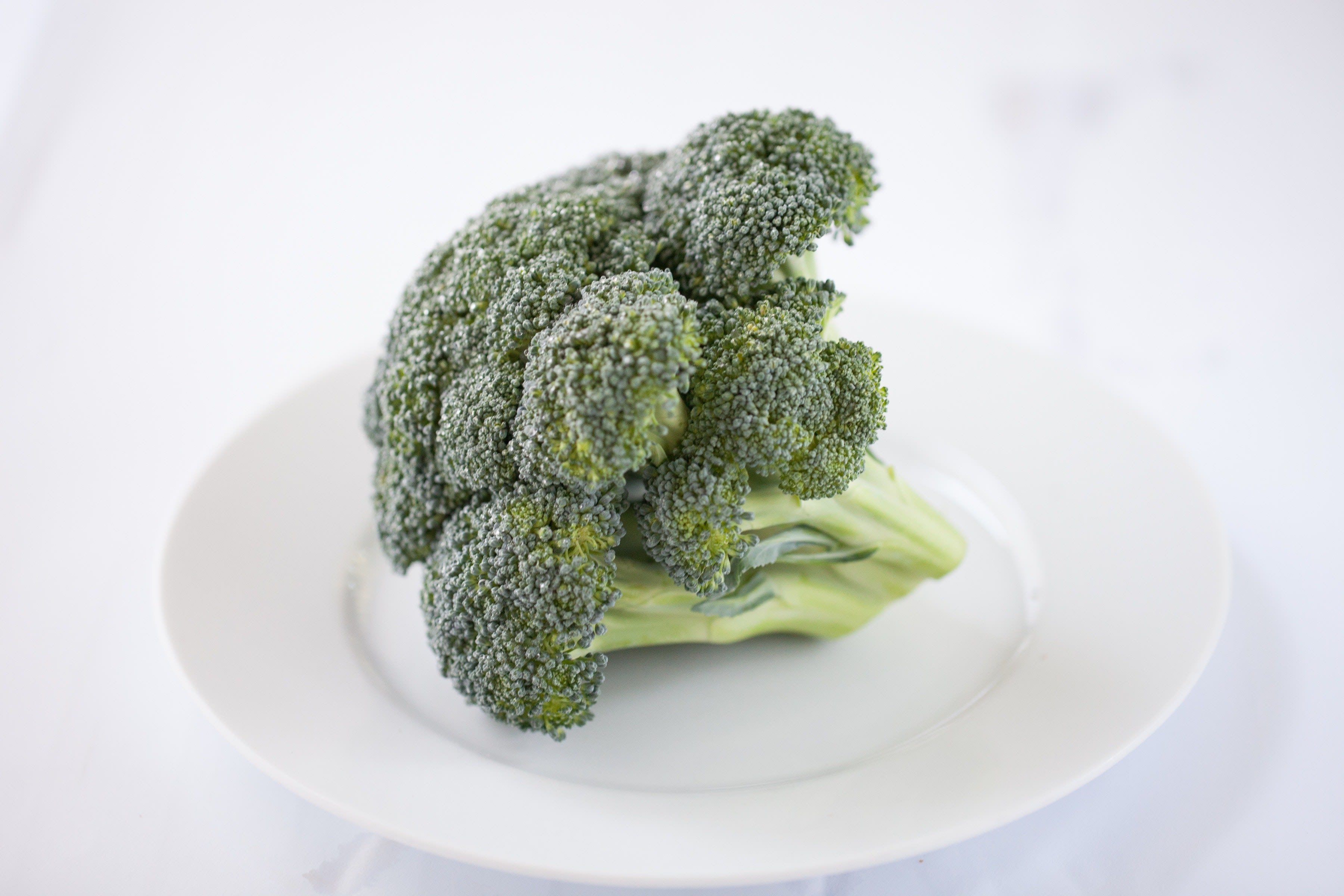 Broccoli, a cruciferous vegetable, is known for its reputation as a superfood
It's high in many nutrients, including fibre, vitamin C, vitamin K, iron and potassium which are known to be beneficial in heart disease prevention, normal tissue growth and blood pressure control. Not only this, but broccoli is also super low in calories, making it a good option for those looking to eat high volume foods in a calorie deficit.

Like many vegetables, broccoli can be prepared in a wealth of ways, including boiling, steaming, roasting, frying and baking. You can also season it in your preferred way to enhance its flavour. Some popular broccoli recipes include broccoli soup, broccoli pasta and fried broccoli.
How to: Broccoli - FAQs
How to cook broccoli?
Broccoli is extremely versatile and can be cooked in various ways, including boiled, baked, fried, steamed and sauteed.
How long does broccoli boil for?
Usually, it is recommended to boil broccoli for around 2-3 minutes. However, this could be longer or shorter depending on the size of your broccoli florets and your preferred tenderness.
Can you eat broccoli raw?
Yes. it is recommended you eat broccoli raw or lightly cooked.
How to store broccoli?
Broccoli should be stored in the refrigerator. In order to keep it fresher for longer, it should be stored in a loosely covered or perforated container in order to keep the air circulating throughout.