Vegetarian Recipes
Looking for something to cook tonight? Choose a dish from our wide-range of Vegetarian Recipes recipes, tried and tested by our in-house recipe developers. Easy to follow and simple to prepare, discover the perfect dish for any occasion.
Best vegetarian recipes by HelloFresh
Check out our top vegetarian recipes
Further Curry vegetarian recipes
Further Pasta vegetarian recipes
Further Quick vegetarian recipes
Low calorie vegetarian recipes
Further Low calorie vegetarian recipes
Easy dinners with vegetarian recipes
Further Easy dinners with vegetarian recipes
Best-rated vegetarian recipes
Take a look at these delicious vegetarian recipes that will help make every meal delicious, nutritious and full of flavour.
Further Best-rated vegetarian recipes
Going Veggie Doesn't Have to Be Hard!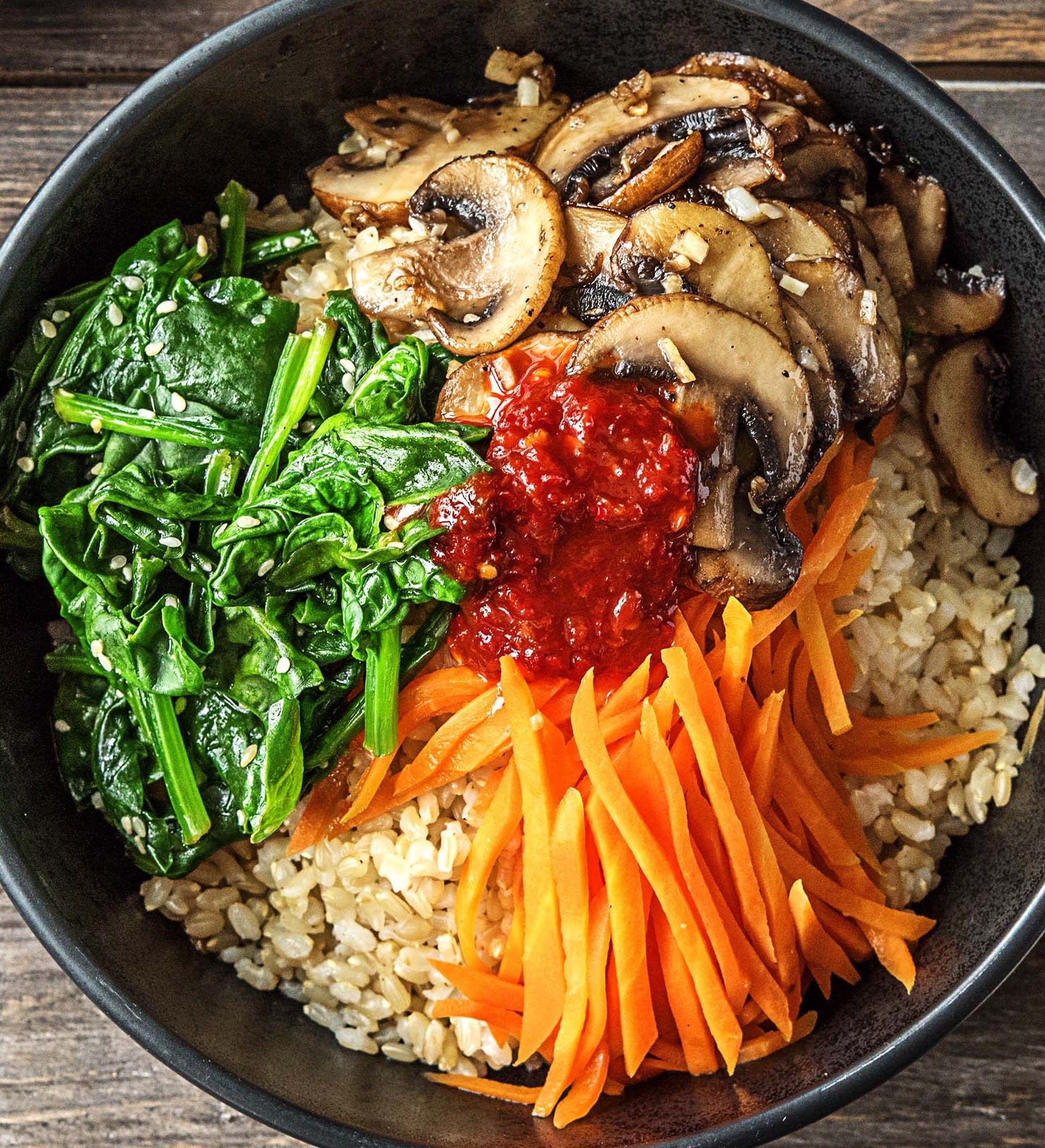 Why Not Get Started Today
Have you always wanted to eat greener and healthier, but could never find the time or motivation to step out of your kitchen comfort zone? Maybe it's the taste and texture of meat you think you'll miss or the hearty quality of familiar comforts like juicy bu
rgers and crispy bacon.

Missing out on taste and texture is one of the biggest misconceptions about going vegetarian. The truth is, it's not all steamed greens, beans, or the same tossed salad mixes. With a dash of creativity, you can easily reinvent all your favourites into vegetarian d

elights.

Think of your meat-free weekend as a soothing, but deliciously satisfying cleanse. Whether it's swapping out meat for protein-rich lentils and beans, or trying plant-based meat alternatives that look and taste like meat, there are tons of ways to eat better and healthier.

Now's your chance to satisfy your every craving — every bite as rich and flavourful, but without the high cholesterol and fat content. From pizzas and pasta to burgers, bowls, and even desserts; you can enjoy all the recipes you love in the same delicious bite. With veggie versions of your go-to recipes, you won't have to miss out on all the food you love.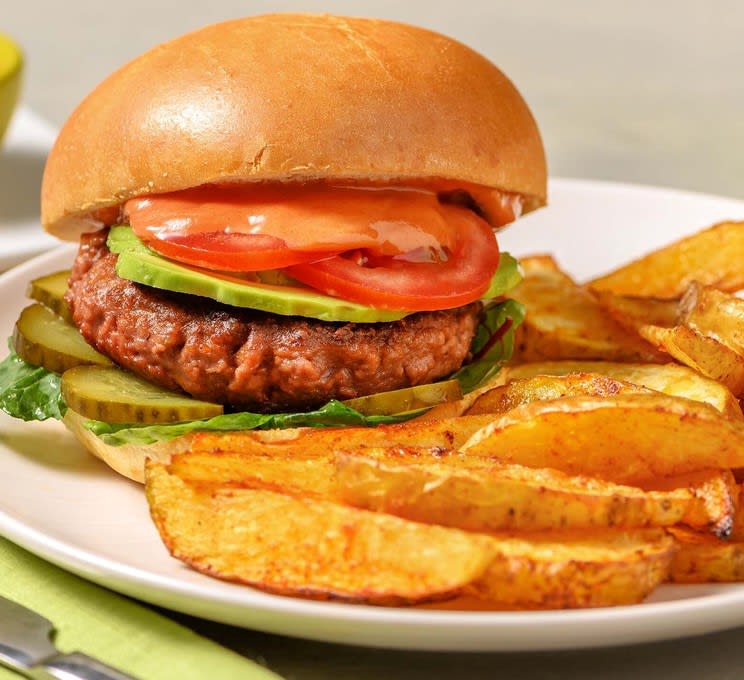 Incredible Vegan Appetizers for All Ages
Didn't like broccoli, peas, and other greens as a kid? A lot of us are guilty as charged. It's no secret that a lot of kids — and even adults — have trouble eating their greens and getting into healthy eating habits.

The good news is, it's never too late (or early) to start loving veggies and loading up on their health benefits. In even better news, our chefs at HelloFresh are always creating new and exciting recipes with a deliciously healthy vegetarian or vegan twist.

Did you know that you can enjoy crowd-favourites like spring rolls, potato wedges, pizzas, and burgers with all-new vegan bite-sized recipes? These finger foods and appetizers are a sure hit at any age, from picky little eaters to adults who need a veggie refresher. All you need to go plant-based: swap out proteins like meat for healthier alternatives like tofu for an all-new, delightful vegan appetizer.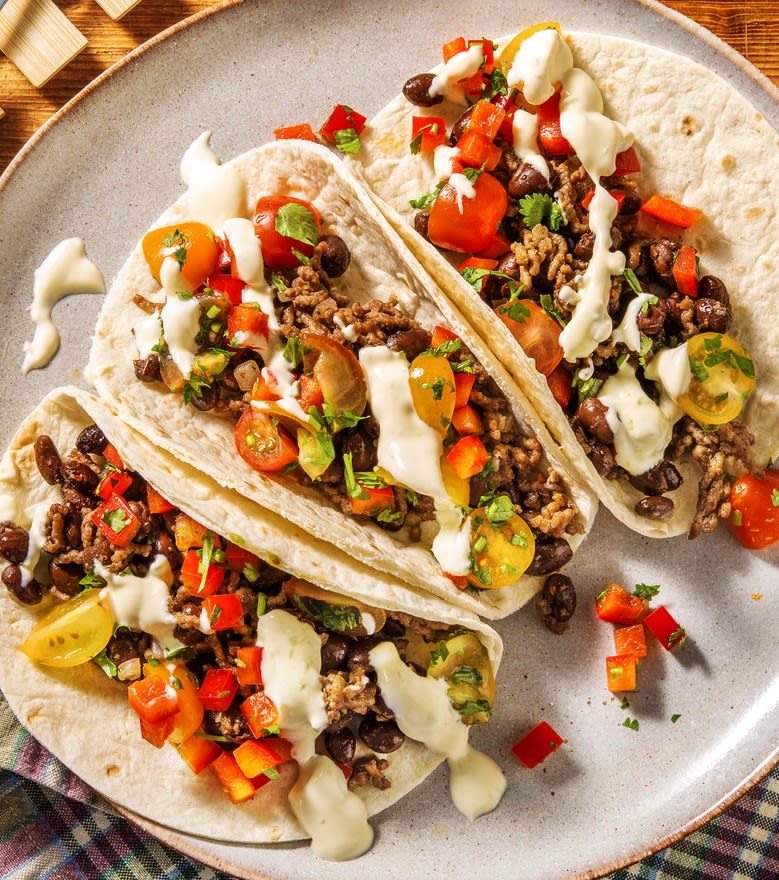 Tasty Vegetarian Meals You Didn't Even Know Were Possible
Looking for vegetarian recipes? Here's a little secret: anything can be made vegetarian — even your favourite burgers, pasta, and desserts! Eating green and healthy means enjoying the flavours you love, now made even better for you.

You can easily reinvent classic comfort foods with vegan cooking. Craving a bite out of a juicy burger? Swap out your usual beef for a black bean veggie patty. Want to indulge your sweet tooth? Try out a raspberry cheesecake made with vegan dairy alternatives. Cutting down on carbs? Why not add another healthy twist to your meatless spaghetti with zucchini noodles.

Savour every bite of true vegetarian delight. Discover creative vegetarian versions of all your favourites. Turn classics like alfredo pasta, meatballs, curry, paella, and more into healthier, all-vegetable dishes with just as much flavour as meat dishes.

Ready for a vegetarian twist? Check out all your favourite dishes reinvented for healthy eating and better living. Here's our promise: you won't even miss a single bite of meat.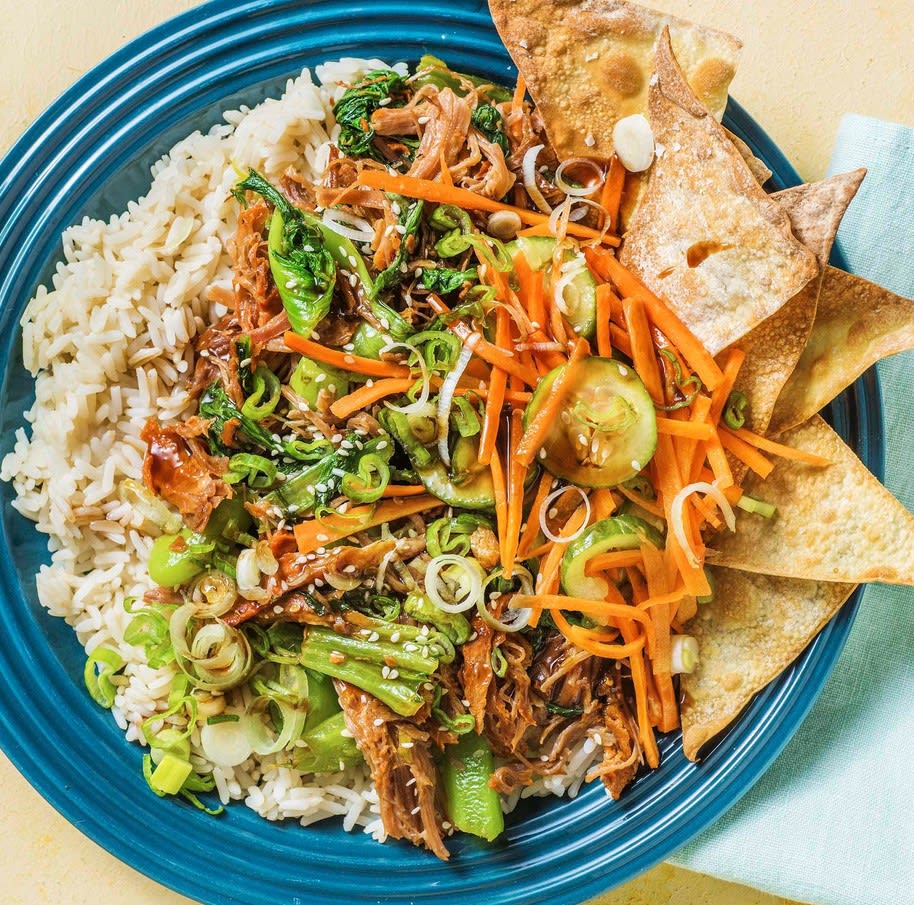 Veggies Even Your Kids Will Want to Eat?
Every parent knows that kids are notoriously picky eaters. Luckily, you won't have to lose the battle for broccoli and other greens. All you need is a fun and flavourful twist.

Get your kids to eat their greens, starting with a healthy take on their favourites. If they're a fan of fries, try out vegan potato wedges just like their fast-food fave, but without all the fat and sodium. Switch up their favourite spaghetti and meatballs with vegan alternatives, or their classic mac and cheese without dairy. Finally, for just the right amount of sweet tooth satisfaction, bake vegan banana bread or make healthy, fruit-filled crepes together at home.

With the same delicious flavours but none of the meat, your kids will be veggie lovers and healthy, not-so picky eaters in no time. Start them young, and before you know it, you'll never have to fight over green peas and beans anymore.
Get excited every evening!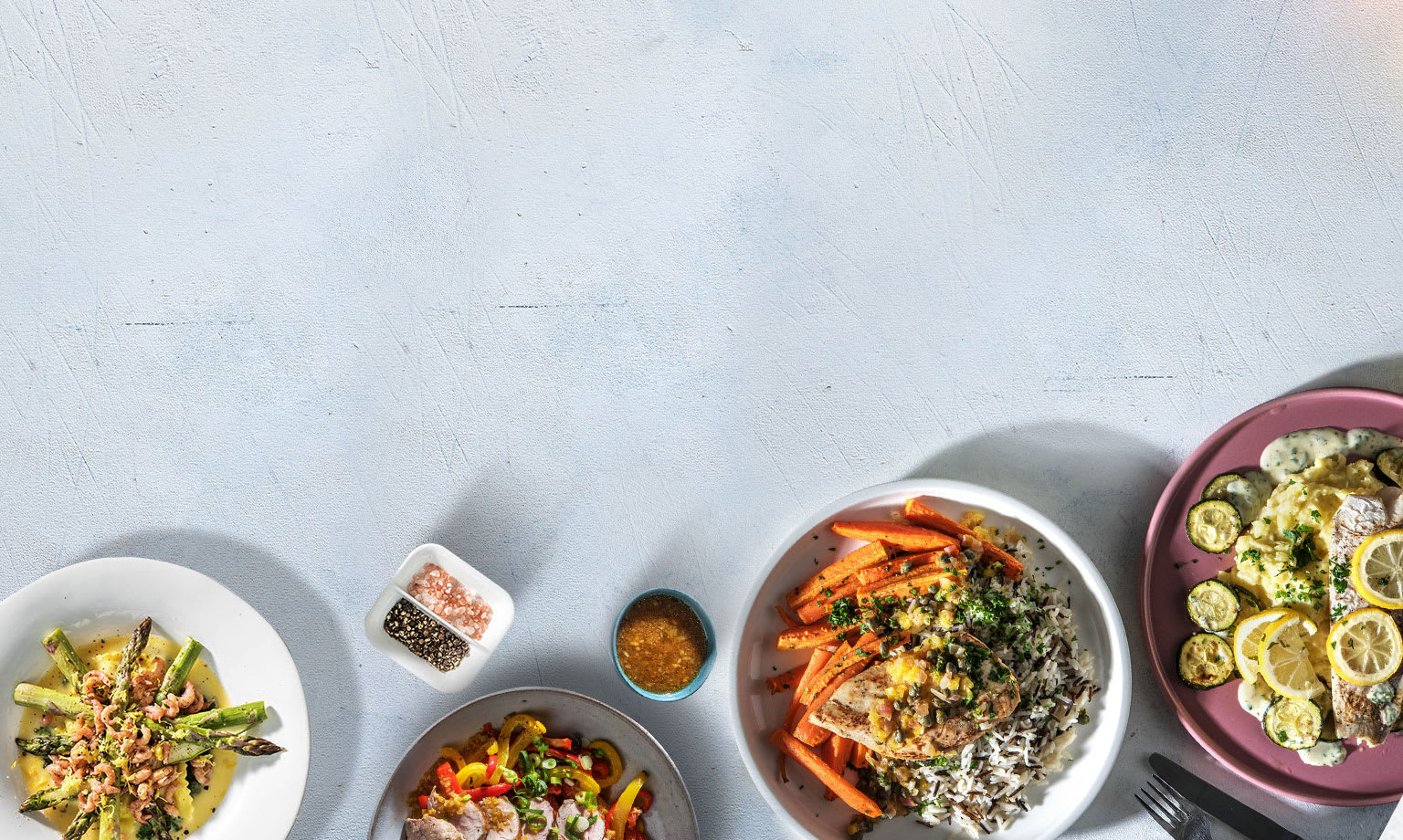 Recipes you'll love!
Get delicious recipes and all ingredients fresh on your doorstep every week!
Save up to $140