Most popular recipes
Looking for tried and true recipes? Browse through our most popular recipes, tested by our customers and rated as the top dishes to serve on dinner tables across Canada. Whether you want to impress, or just tasty a recipe that works, these are for you!
Check out more tasty recipes
Get excited every evening!
Eat better. Every day.
What are you looking for?
Get inspired by HelloFresh most popular recipes!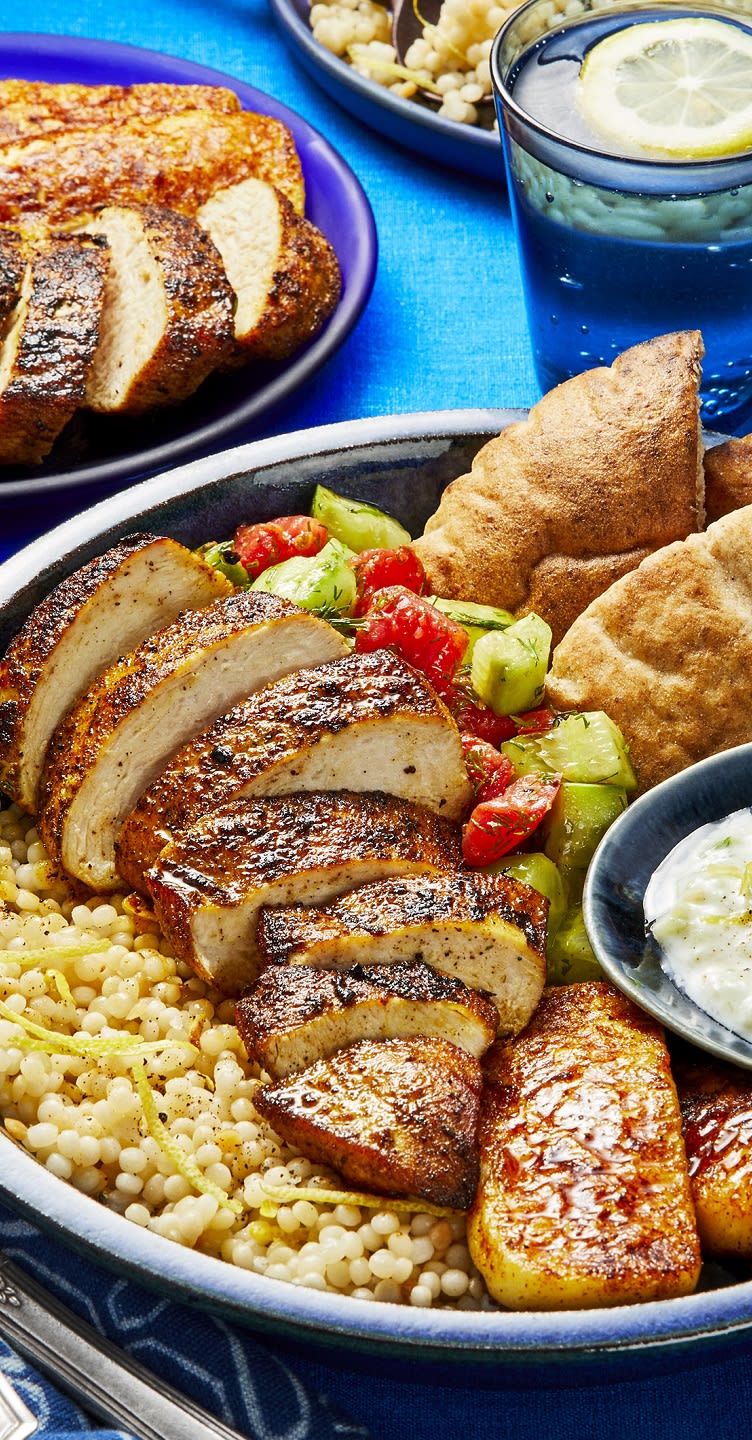 3 Most Popular Recipes from HelloFresh
Canada is a country full of food lovers. We love to try new cuisines and ingredients – from Greek recipes to Chinese recipes to delicious Canadian favourites. But which recipes are the Fresh Fam truly obsessed with? We're sharing three of the most popular recipes at HelloFresh. And you can have any of them in our HelloFresh food boxes delivered to your home.

Coconut Dal

Whether you're looking for a cozy meal in or something the whole family will love – our Coconut Dal recipe is a weeknight winner! Even if you're not vegetarian, this is one of our most popular recipes across the board. Creamy, flavourful curry is paired with fluffy warm naan bread to make the perfect bite in a single scoop.

Retro Burger

It wouldn't be a HelloFresh most popular recipes list without a burger recipe! It's top-rated for a reason, our Retro Burger is packed with fresh flavours. Caramelized onions, cheddar cheese, pillow-y buns and perfectly packed beef patties. This burger comes together quickly and will make your weeknights delicious! Give it a try and see why it's one of our most popular recipes.

Mexican Pork Tacos

Taco' bout a popular recipe! Our Mexican Pork Tacos: make it on our most popular recipes lists without a doubt. These spiced pork tacos are paired with sweet corn, spicy jalapeno and topped with lime crema. This dinner is a mix of sweet, spicy and zesty. You'll want to make taco night a weekly occurrence.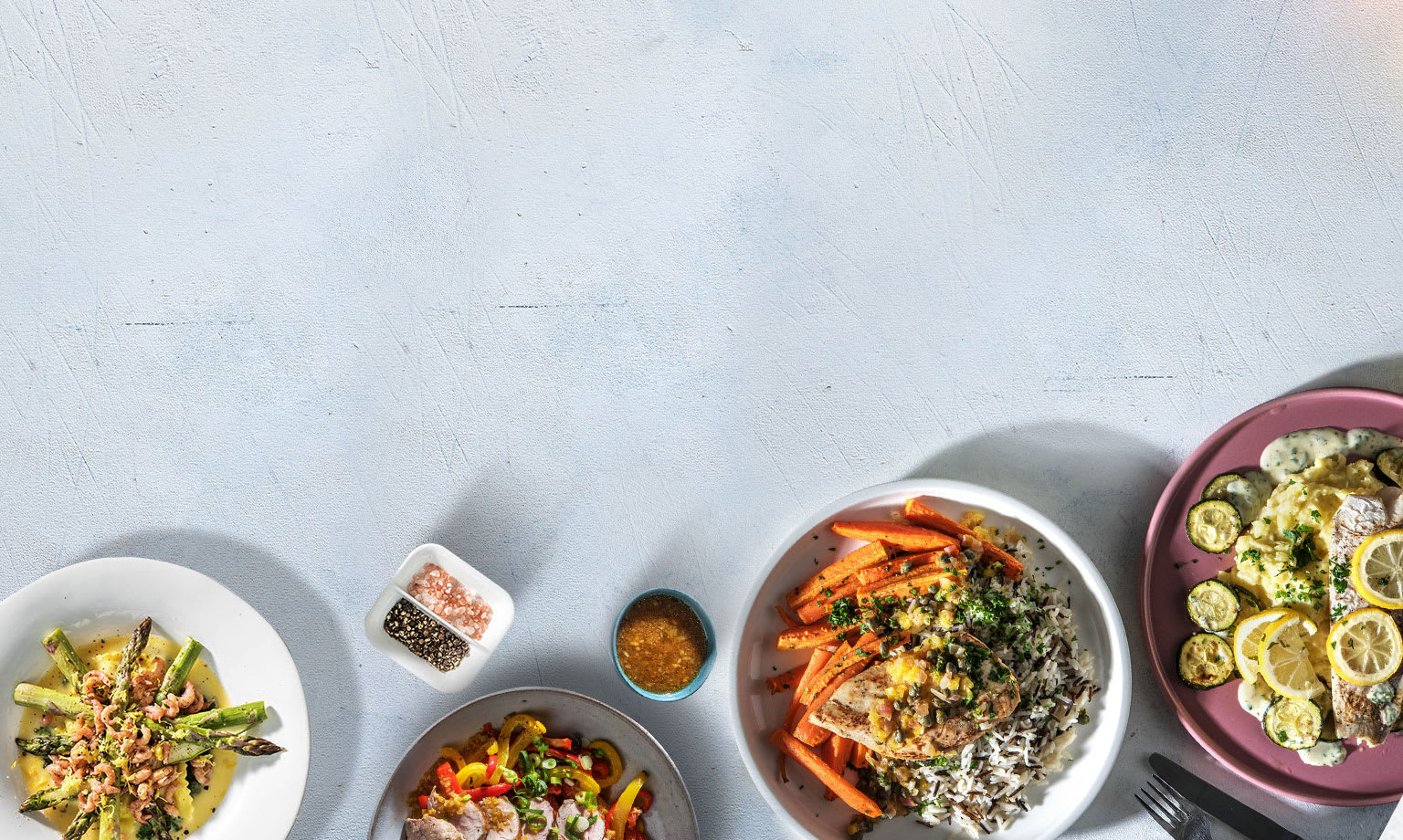 Recipes you'll love!
Get delicious recipes and all ingredients fresh on your doorstep every week!
Save up to $140