African recipes
Looking for African recipes? We've got you covered with a wide variety of simple, delicious, and easy-to-follow options you'll love.
Get excited every evening!
Eat better. Every day.
What are you looking for?
Get Inspired by our African recipes!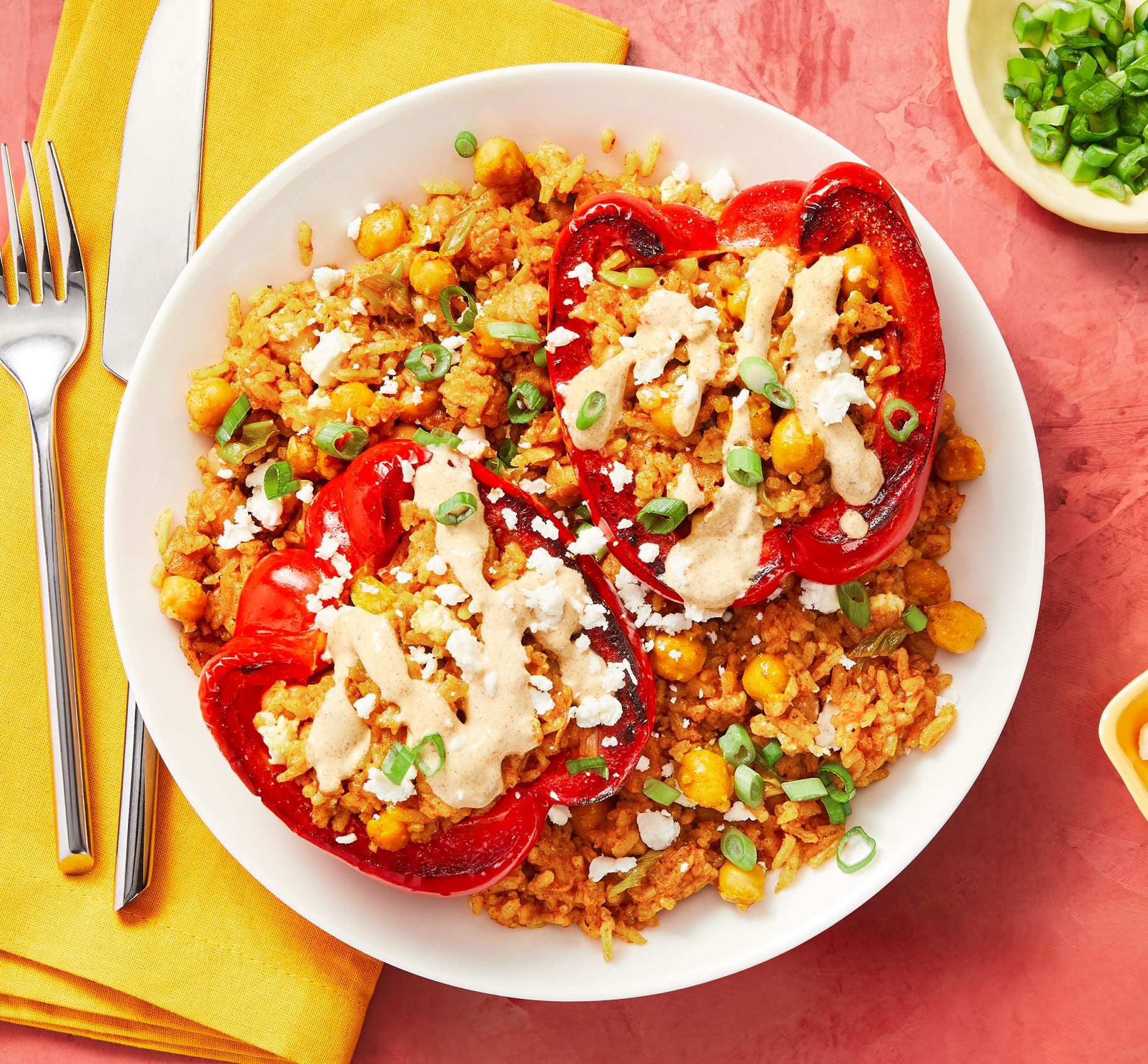 African recipes
Stretching from east to west, north to south, the origins (and variety) of spices, ingredients and flavors found in African recipes are as vast as the continent itself. Made almost exclusively from locally grown vegetables, fruits and grains, along with dairy, chicken and lamb, African recipes are rich, hearty and often spicy too.
African curry and stew recipes </br>If you're looking for comfort food to warm you up, an African soup or stew will definitely do the trick. With a cuisine as diverse as the cultures that make up the continent, it's hard to pin down one signature African dish or flavor. But no matter the region, a hearty stew or warming curry laced with delicious spice blends and rich flavors will give you a satisfying taste of what African recipes have to offer.
Discover our African recipes </br>Ready to add some African recipes to your dinner menu this week? Try our easy Dukkah-Roasted Cauliflower for a simple vegetarian African dish. Or, if you have some hungry meat-eaters to feed, our Pork Tagine is ready in only 30 minutes and perfectly balances sweet and savory North African flavors. Like what you see? Order HelloFresh and have pre-portioned ingredients for recipes like these delivered to your door.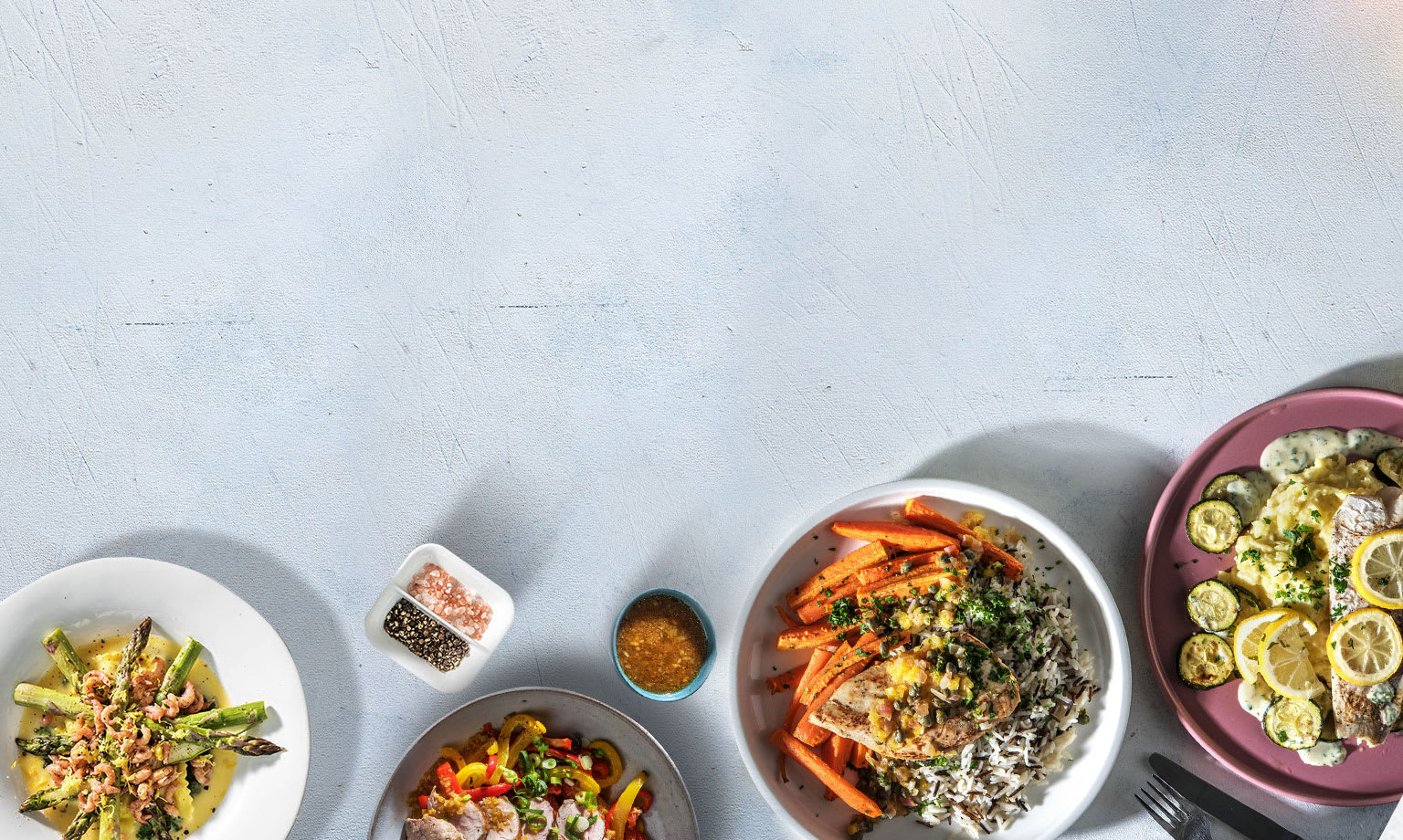 Recipes you'll love!
Get delicious recipes and all ingredients fresh on your doorstep every week!
VIEW OUR PLANS