Say Cheese! The Ingredient That Can Upgrade Any Home Cooked Meal
Cheese is one of the most versatile ingredients in the world. It takes just about any meal to the next level and can make even vegetable haters gobble up anything green when it's smothered in a gooey cheese sauce. Let's sing the praises of cheese!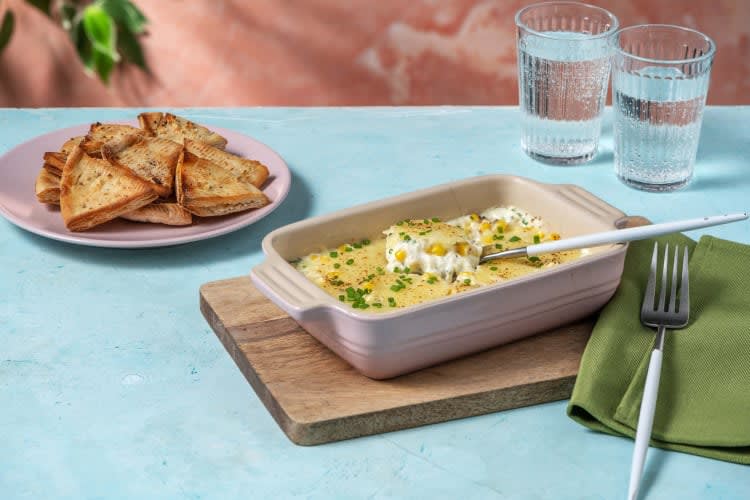 Cheese Can Make Meals Both More Fun & More Sophisticated
Cheese allows even the most inexperienced cook to prepare mouthwatering meals using just a few simple ingredients. Whether it's a light and fluffy cheese souffle for breakfast, a rustic grilled cheese sandwich for lunch, a decadent cheese fondue as an appetizer or a hearty, creamy bowl of mac 'n cheese for dinner, cheese can make meals more fun or more sophisticated. The world of cheese ranges from the mild flavours of mozzarella to the pungent taste of blue-veined Stilton. It can be nothing more than a sprinkle of parmesan on pasta, or the star of the show with ooey-gooey goodness in a golden halloumi sandwich. Kids hate veggies? No problem, smother it in cheese sauce. Out of jam for toast? Add a smear of cream cheese. Quiche feeling a little bland? Top it with luscious gruyere. It's so versatile that the same platter topped with a selection of cheeses from around the world, alongside fruit and assorted crackers makes the ideal appetizer for guests or the perfect way to end a meal.
cheeseday #saycheese #cheesedayeveryday #cheeselover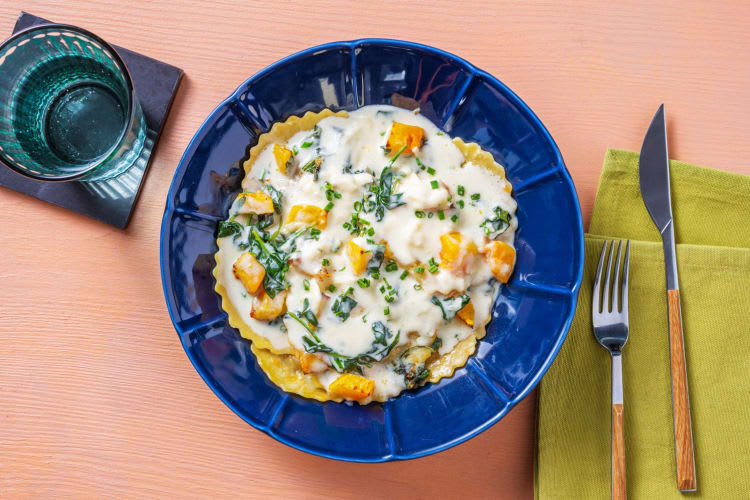 Cheesy Treat Ideas for the Whole Family
Nothing is more family-friendly than cheese! Better yet, cheese is a stand-alone wonder, perfect for lunch boxes and snacks. For example, our chefs put together our
Kids Easy Cheesy Lunch Box
packed with cheese curds, naan wedges and carrot sticks ready to dip in delicious hummus and tzatziki. When kids are home on the weekend, lunch can be whipped up in a few minutes with a plate of grilled cheese sandwiches with tons of fun, stretchy, melty cheese. Cheese dips can be served cold or warm, such as the crowd-pleasing, kid-friendly
cheesy corn dip
or your basic melty cheese sauce. A tray of
nachos smothered in gooey cheese
is ideal for lunch, dinner or a hearty treat for the whole family. When your kids' friends are begging for a snack, offer them a yummy
roll and go lunch wrap
stuffed with fresh fruit and cream cheese. Even a tray of mild cheese, crackers, fruit and vanilla yogurt dip is sure to please. And who can forget
pizza
? Take any flatbread you have in the house, or a stale crusty roll or baguette and spread on tomato sauce, your favourite toppings and a pile of mozzarella for a quick lunch or snack.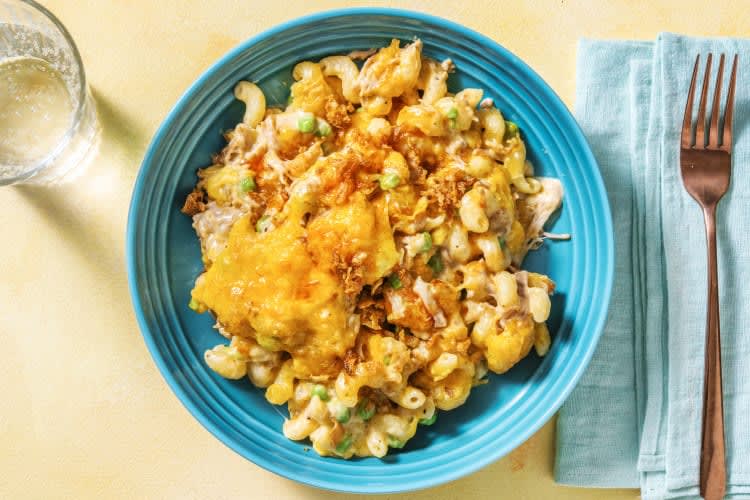 Canada's Most Popular Cheese Recipes Based on Total Online Searches and YouTube Searches
| Cheese Recipes | Online Searches |
| --- | --- |
| Mac and Cheese | 36,700 |
| Margherita Pizza | 18,200 |
| Grilled Cheese | 16,700 |
| Feta Tomato Pasta | 12,100 |
| Cheese Burger | 6,690 |
| Cheese Fondue | 5,490 |
| Mozzarella Sticks | 5,550 |
| Cheese StrawsS | 3,600 |
| Cheese Biscuits | 1,920 |
| Cheese On Toast | 1,900 |
| Grilled Cheese Sandwich | 2,600 |
| Cheese Tortellini | 1,300 |
| Baked Potato Soup | 1,310 |
| Cheesy Potatoes | 1,450 |
| Basque Burnt Cheesecake | 1,000 |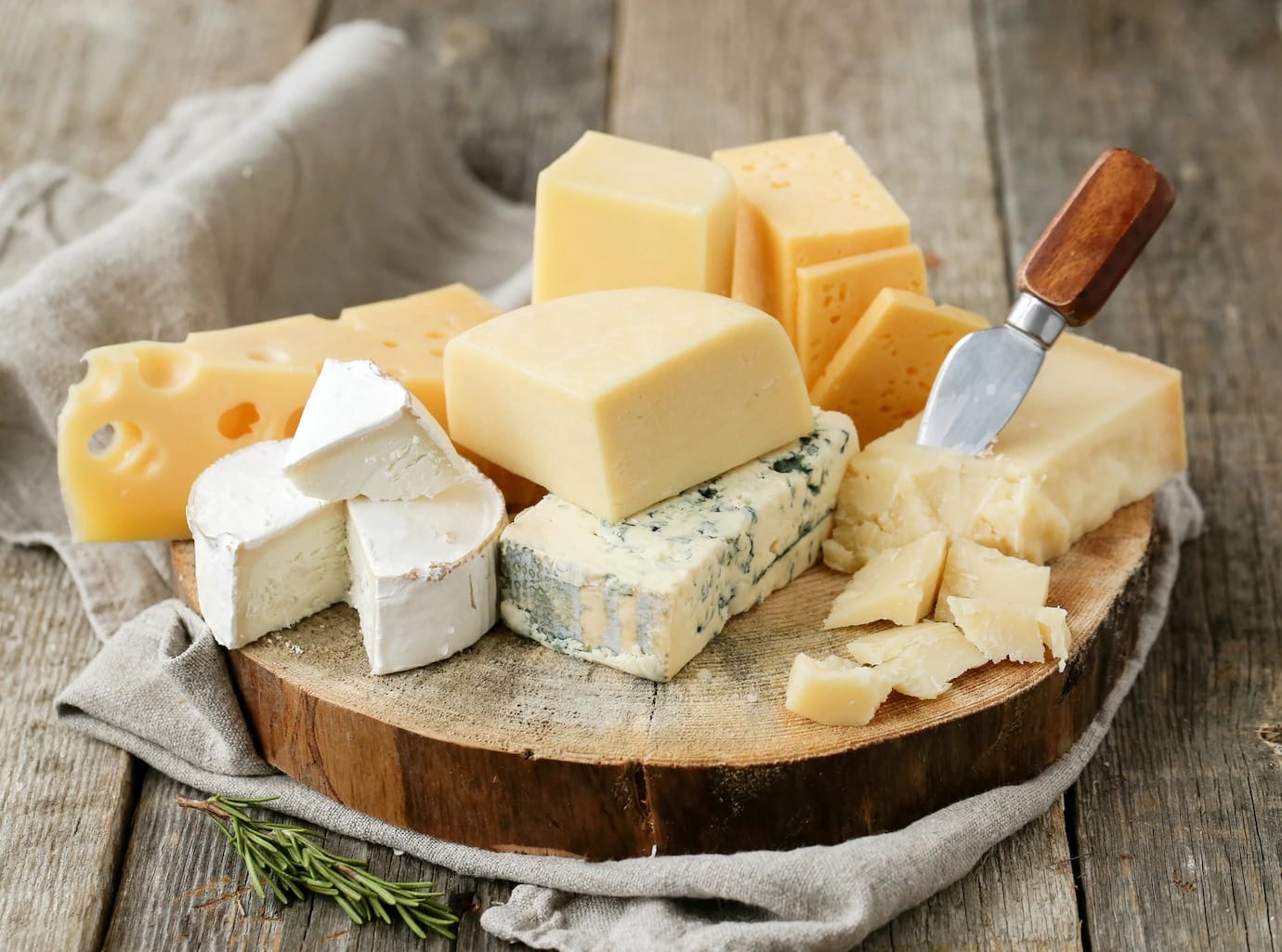 Cheese: A Must-Have Ingredient in All Kitchens
Cheese should be a staple in every kitchen thanks to its diversity and adaptability. You can simply snack on it as is, add it to sandwiches, or use it in your favourite sauces, casseroles, and pastas. Discovering the types of cheese available is a lot of fun because it allows you to taste new cheeses. HelloFresh chefs are constantly experimenting with cheese and coming up with new recipes and ways to use it for our meals. Cheeses come in several varieties including:

Fresh cheeses such as:
Mozzarella for pizzas and baked pastas
Feta for salads
Cream cheese for toast, bagels, desserts and wraps
Soft cheeses such as:
Brie as an appetizer with fruit or baked and drizzled with honey or jam
Semi-soft cheeses such as:
Semi-hard/firm cheeses such as:
Cheddar for snacking, sandwiches and mac 'n cheese
Gruyere for fondues, baked soups, quiches and more
Gouda for sandwiches, snacking and cheese sauces
Hard cheeses such as:
Parmesan for salads and to top pasta dishes before serving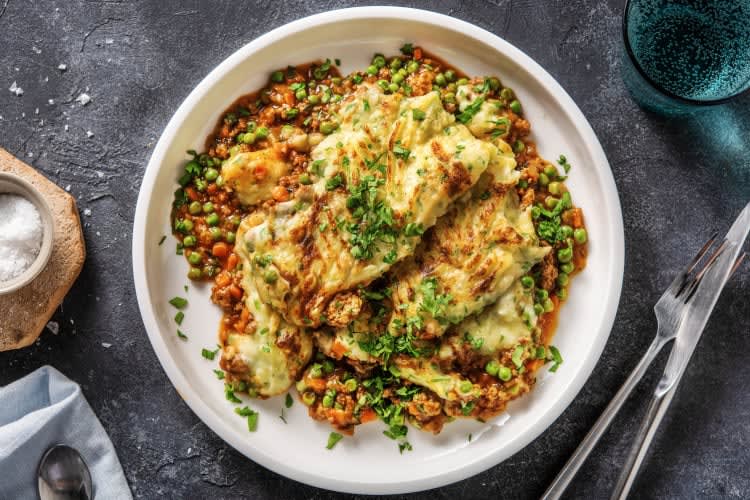 Canada's Most Popular Cheese Varieties Based on Total Online Searches and YouTube Searches
| Cheese Varieties | Online Searches |
| --- | --- |
| Cottage cheese | 14,950 |
| Bocconcini | 14,830 |
| Cream cheese | 12,180 |
| Mozzarella | 10,400 |
| Gorgonzola | 9,900 |
| Cheddar cheese | 6,650 |
| Goat cheese | 5,650 |
| Swiss cheese | 5,470 |
| Feta | 4,460 |
| Gouda | 3,610 |
| Oka Cheese | 1,930 |
| Laliberté | 1,310 |
| Friulano cheese | 1,300 |
| Ricotta Salata | 1,300 |
| Stilton | 1,000 |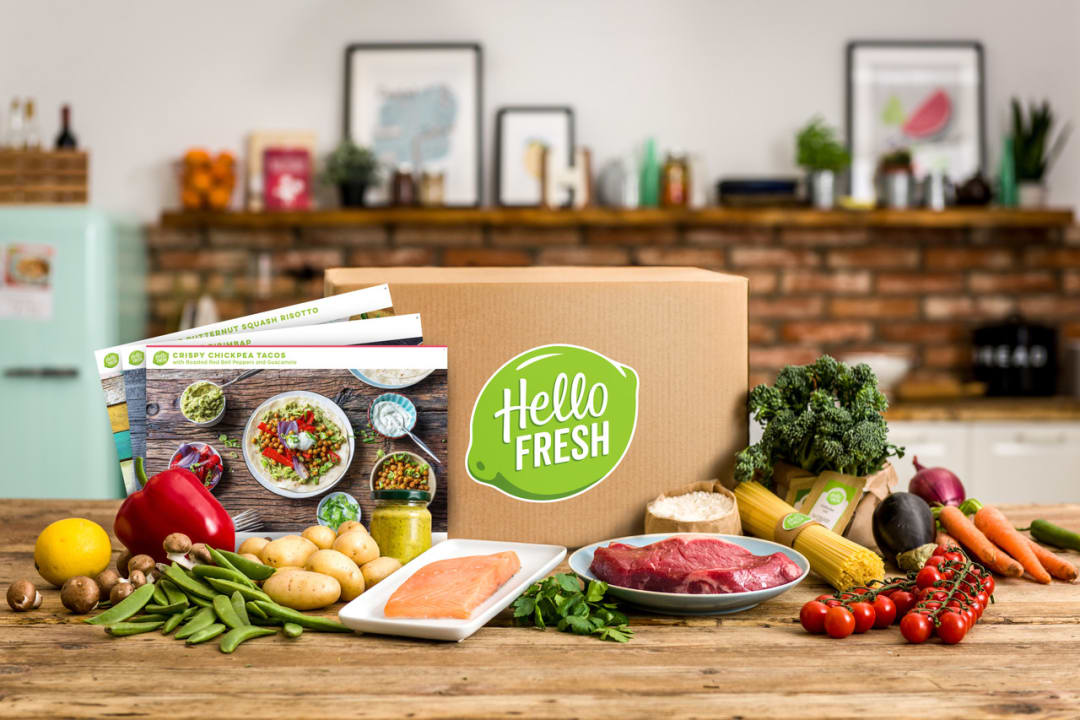 Find You a Food That Can Do Both: Cheese Is Tasty & Healthy
With more than 1,000 distinct types of cheese around the world, you can choose a different cheese each day and still have wedges and wedges to conquer. It is the ultimate food because it is tasty and healthy making it a wonderful addition to every fridge. To add more cheese to your diet, order HelloFresh
meal kits
to enjoy all the benefits of this delicious, healthy food.
Easy and delicious recipes
Check out more tasty recipes
Get excited every evening!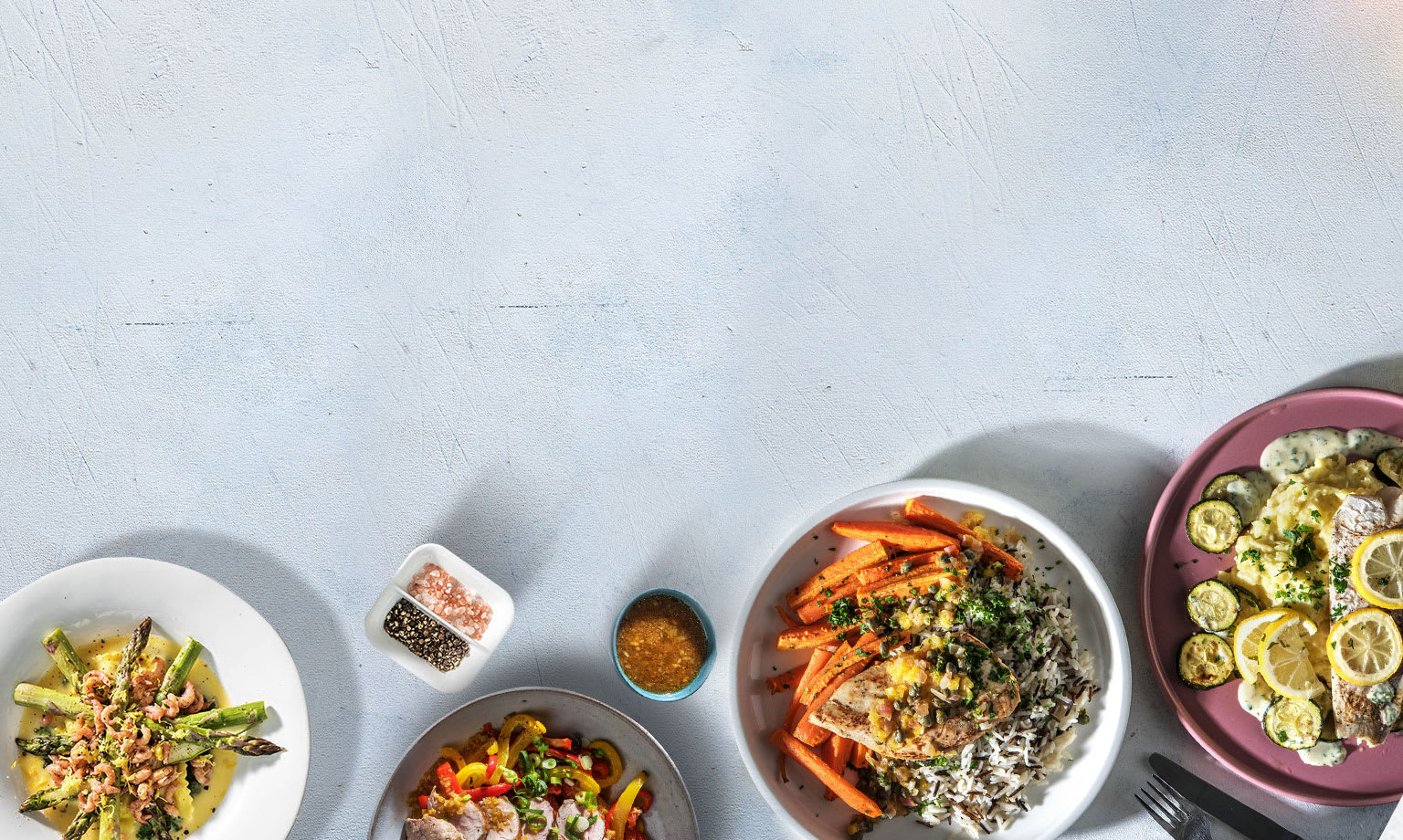 Recipes you'll love!
Get delicious recipes and all ingredients fresh on your doorstep every week!
Save up to $140