Latin recipes
Looking for Latin recipes? We've got you covered with a wide variety of simple, delicious, and easy-to-follow options you'll love.
Get excited every evening!
Eat better. Every day.
What are you looking for?
Get inspired by our Latin recipes!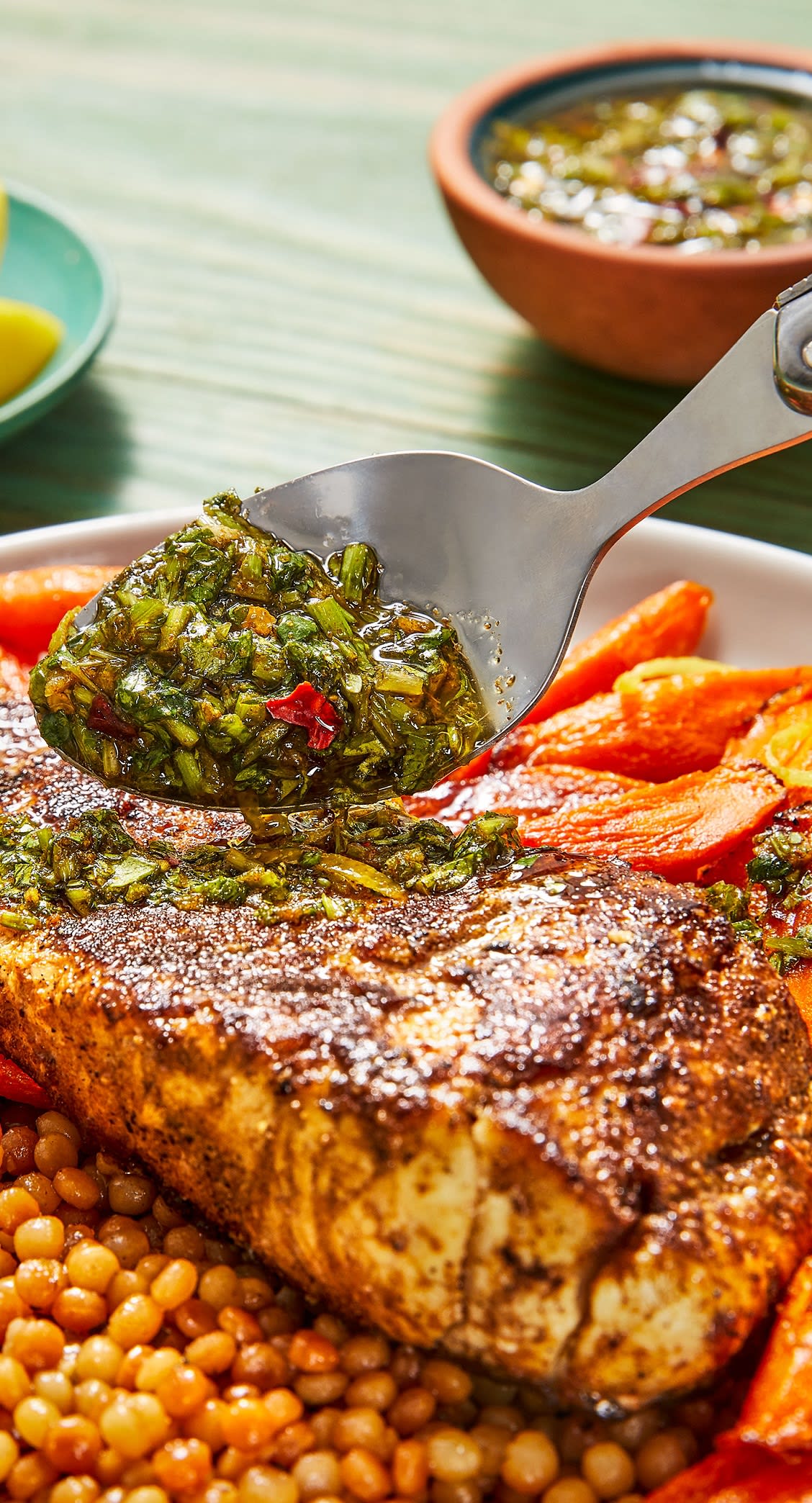 5 Creative Ways to Use Chimichurri in Latin Recipes
Chimichurri is a mixture of fresh herbs and garlic that's frequently used in Latin recipes – especially in Argentinian cooking. At HelloFresh, you'll find it in our popular Latin dinner recipes like Chimichurri Pork Tenderloin. Here are some creative ways to use chimichurri at home and bring some Latin flavors into any dish.
Salad dressing Add a touch of extra olive oil and a squeeze of lemon to transform chimichurri into a delicious herby salad dressing that's packed with flavour.
Pasta sauce Being a mix of herbs, garlic and oil, chimichurri is similar to traditional basil pesto. Add it to your pasta for a Latin twist on classic Italian noodles.
Dipping sauce Mix your chimichurri with cream cheese to create a delicious dipping sauce for chips or veggies.
Marinade Allow your meat, chicken or tofu to marinade in chimichurri for up to 24 hours in the fridge, letting it soak up the fresh and tangy flavors of the Latin condiment.
Bruschetta Spoon generous amounts of chimichurri onto toasted slices of baguette for an alternative to the classic tomato and onion relish normally found on bruschetta.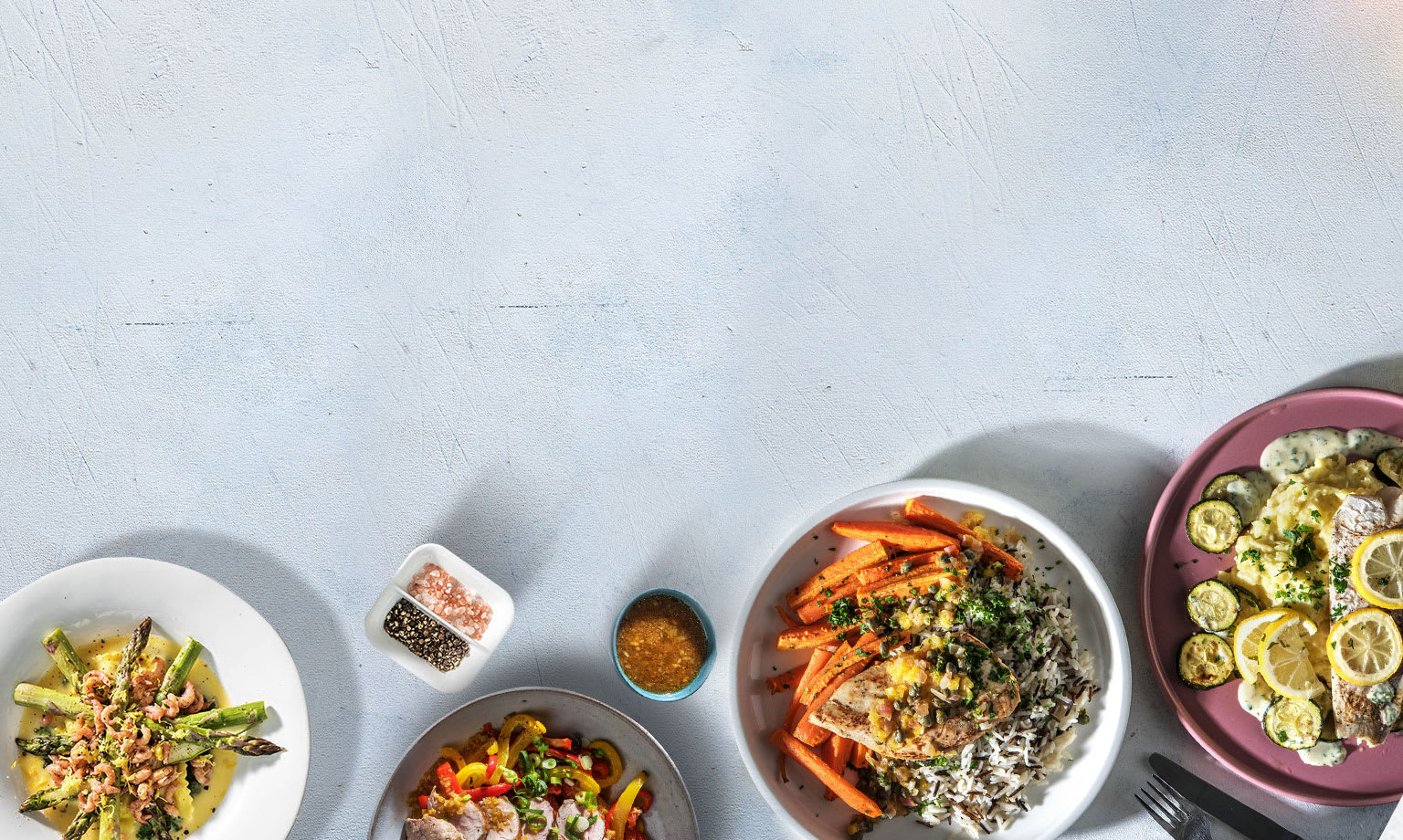 Recipes you'll love!
Get delicious recipes and all ingredients fresh on your doorstep every week!
VIEW OUR PLANS