Canada's Favourite Recipes That Use Chunky Peanut Butter
Smooth and creamy with a hint of crunch — that's the trademark rich, nutty goodness of chunky peanut butter. Love it straight out of the jar and spread on toast, in healthy oatmeal, or decadent cookies and cake? Take your pick of peanut butter treats!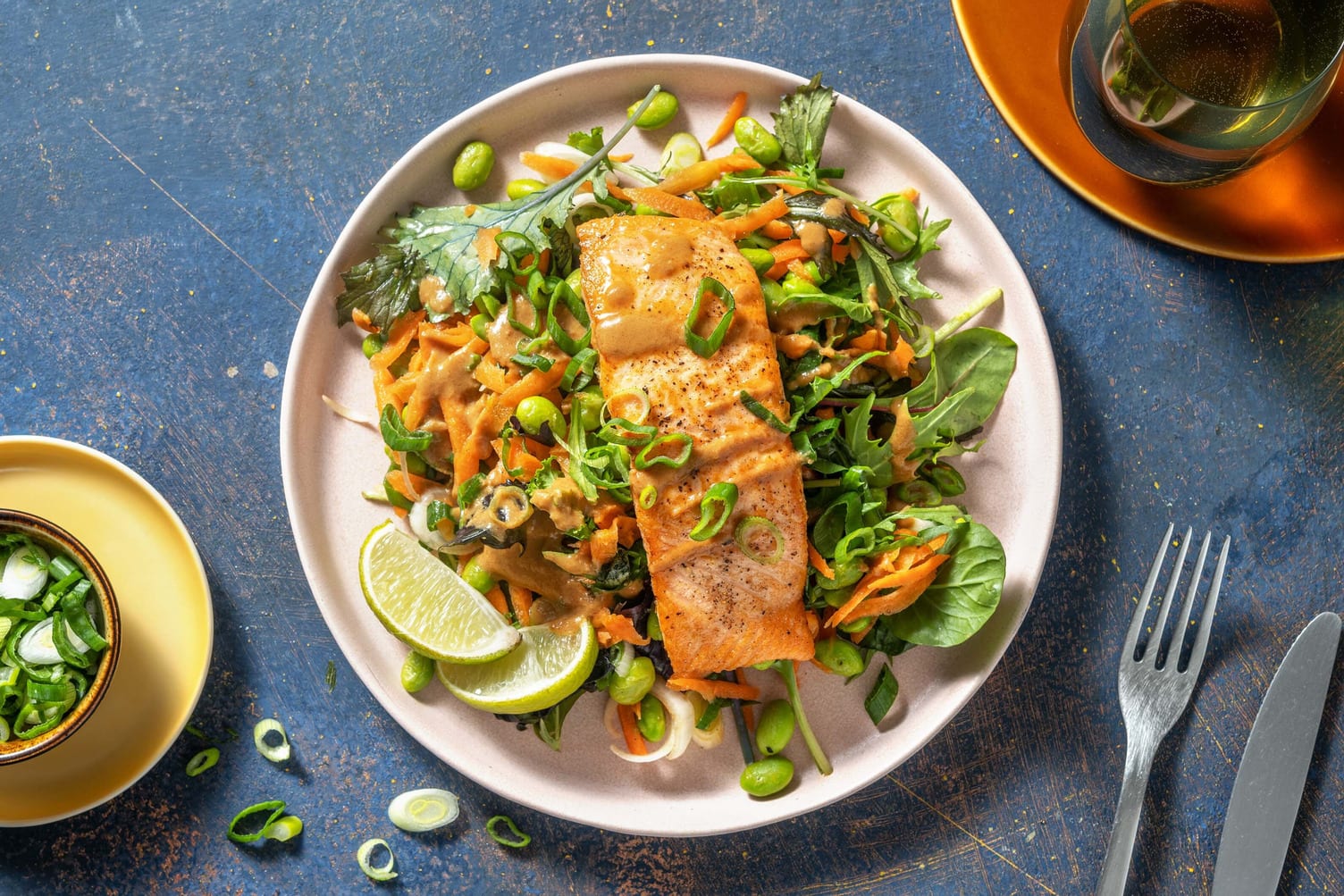 Top Peanut Butter Recipes in Canada
There are plenty of good reasons why peanut butter is a pantry staple. From quick, power breakfasts, to sweet and salty snacks and decadent desserts, there's nothing peanut butter can't do to satisfy your every craving, any time of day.
What's more, it comes in many varieties — from classic peanut smooth and creamy, and chunky and chewy, to even other nut alternatives. Peanut butter is sure to delight in countless ways and distinct flavours and textures. See what nutty, chunky comforts Canadians are whipping up, from classic PB&J's, to muffins, ice cream, cakes and more.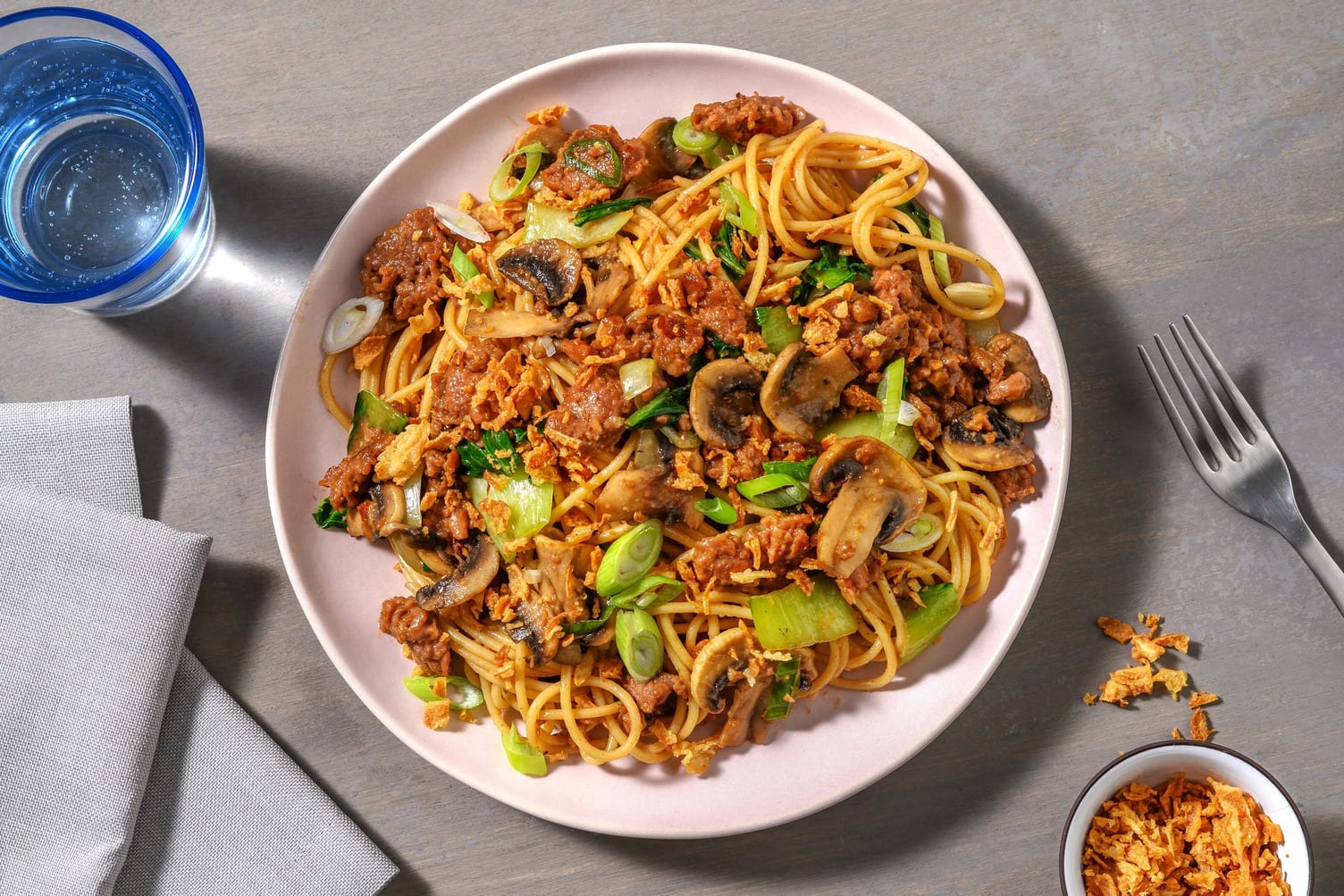 Brighten Your Day With a Tasty Treat!
Looking to start your day right, or need a peanut butter pick-me-up? Step up your standard toast with creative peanut butter and banana spreads. Add a spoonful to your smoothie or cookie, and cap it all off with a well-deserved chunky brownie or sweet and salty bar.
With hints of sugar and salt perfectly blended in a chunky peanut spread, you'll even find yourself eating right out of the jar while baking and mixing up your peanut butter concoction. Find all your favourite classics, and be inspired by all-new crafty peanut butter-infused treats. Discover your next recipe here.
Did you know it's #NationalPeanutDay?
Coast to coast, Canada is celebrating our love of peanuts today. And what better way to get in on the fun than enjoy this superfood in your favourite treats?
The best part is, it's already in your pantry. So, take out that jar of peanut butter and celebrate right. Bake cookies, blend a smoothie, whip it up in batter, or simply spread on toast — go nuts and enjoy! Find your perfect peanut butter recipe right here.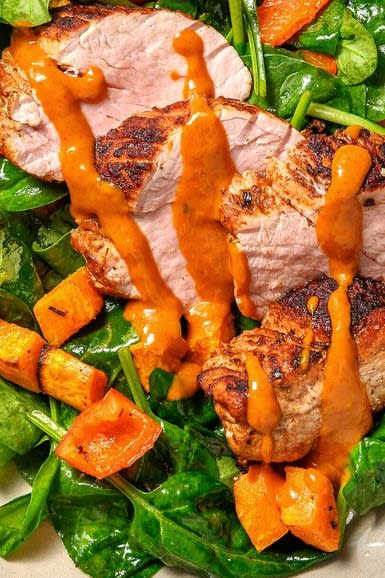 Canada's Top Peanut Butter Dishes Based on Total Online Searches and YouTube Searches
Check out how Canada indulges in the creamy, chunky goodness of peanut butter. Find no-fuss breakfast hacks, cookie creations, sweet and salty cheesecakes, no-bake bars, deliciously healthy smoothies, and more. See where your favourites rank among Canada's most popular peanut butter recipes on Google:
Peanut Butter Cookie (49510)
Peanut Butter Balls (12180)
Peanut butter oatmeal cookies (5410)
Soft peanut butter cookies (2400)
Peanut butter banana smoothie (2400)
Peanut butter smoothie (1630)
Peanut Butter Cheesecake (1320)
Chocolate Peanut Butter Cake (1300)
Peanut Butter Brownies (1300)
Peanut Butter Oatmeal (890)
Peanut Butter Sandwich (780)
Peanut butter muffins (730)
Peanut butter ice cream (600)
Peanut butter chocolate bars (590)
Peanut butter marshmallow bars (590)
Chocolate Peanut Butter Cheesecake (590)
No-Bake Peanut Butter Bars (590)
Peanut butter and jelly sandwich (540)
Peanut Butter Cupcake (400)
Chocolate peanut butter banana smoothie (390)
Peanut butter jelly sandwich (370)
Peanut butter and banana smoothie (260)
Peanut butter banana sandwich (210)
No bake chocolate peanut butter bars (170)
No bake peanut butter oatmeal bars (170)
Banana peanut butter oat muffins (170)
Peanut butter and jam sandwich (170)
Peanut butter pickle sandwich (140)
Thick peanut butter banana smoothie (90)
Whey protein banana peanut butter smoothie (90)
Apple peanut butter banana smoothie (70)
Chocolate almond milk peanut butter banana smoothie (70)
Chocolate milk banana peanut butter smoothie (70)
Peanut butter banana smoothie recipe without yogurt (70)
Strawberry banana peanut butter almond milk smoothie (70)
Strawberry banana smoothie with peanut butter (70)
Chocolate and peanut butter mousse cheesecake (70)
Healthy peanut butter oat balls (50)
Chocolate Peanut Butter Globs (40)
Dark Chocolate Peanut Butter Cake (40)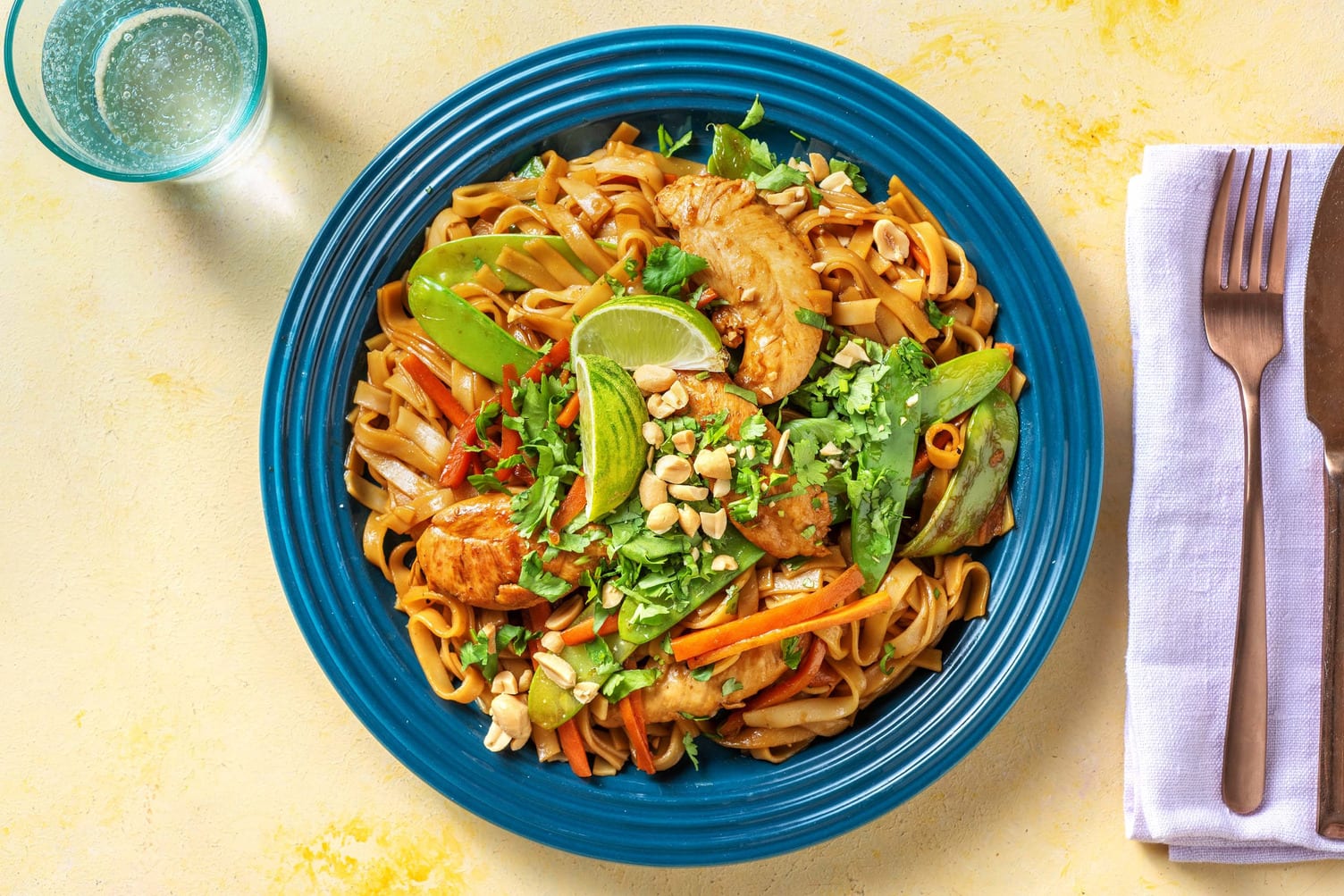 Sweet and Savoury Peanut Butter Recipes for the Whole Family
How do you like your peanut butter? With its trademark crunchy, nutty texture and hints of sugar and salt, peanut butter has a distinct flavour that's impossible to miss. But countless breakfast hacks, snacks, drinks, and desserts, you won't run out of ways to get your fix.
Looking for classic comforts and all-new recipes? At HelloFresh, we share your passion for peanut butter, and we're always looking for fun, new ways to indulge. And because chances are you already have a jar at home, you can whip up a treat for all ages. Whether you've got a kid's birthday coming up, a backyard bbq, or you just like having some peanut butter, fire up the oven or put the chiller on blast. Go ahead and bake delicious cookies, or add a spoonful to your cake batter or smoothie mix. Find your next peanut butter delight here at HelloFresh.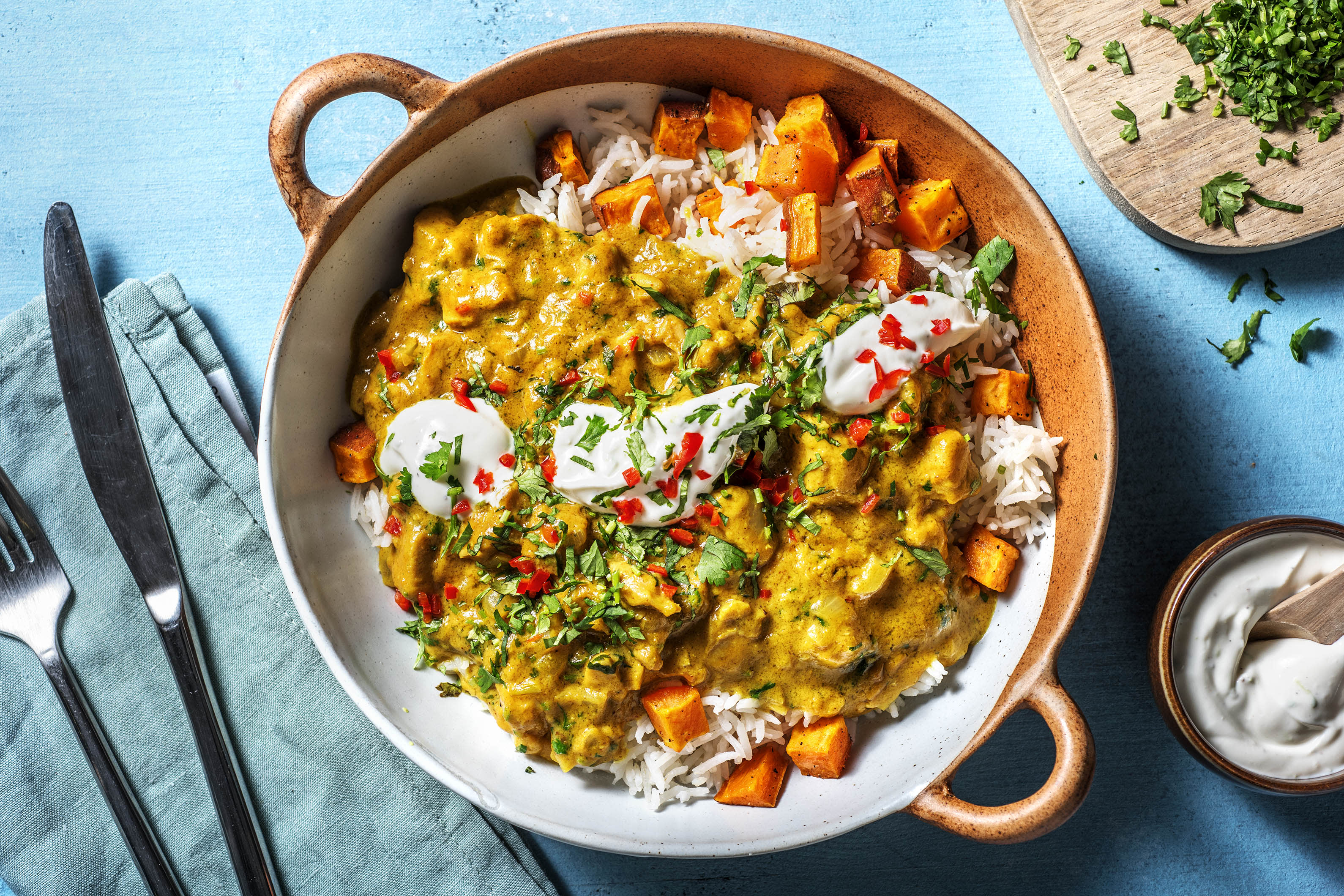 Peanuts Are Healthy and Delicious
What's the secret to delightfully creamy and filling peanut butter? It's all in the peanuts — a true superfood. With peanut butter and its countless creative recipe ideas, you'll never run out of ways to enjoy this healthy and delicious, all-natural snack.
Rich in heart-healthy nutrients like protein and magnesium that can help keep blood sugar and body weight steady, peanuts are deliciously guilt-free. And with natural options lower in fat, oil, and calories, peanut butter is the perfect ingredient to healthy treats with just the right hint of decadent delight.
Who says you can't have heart-healthy and delicious food in a spoonful? Peanuts do it all — and peanut butter is a quick, fuss-free way to satisfy your cravings and meet your nutritional needs.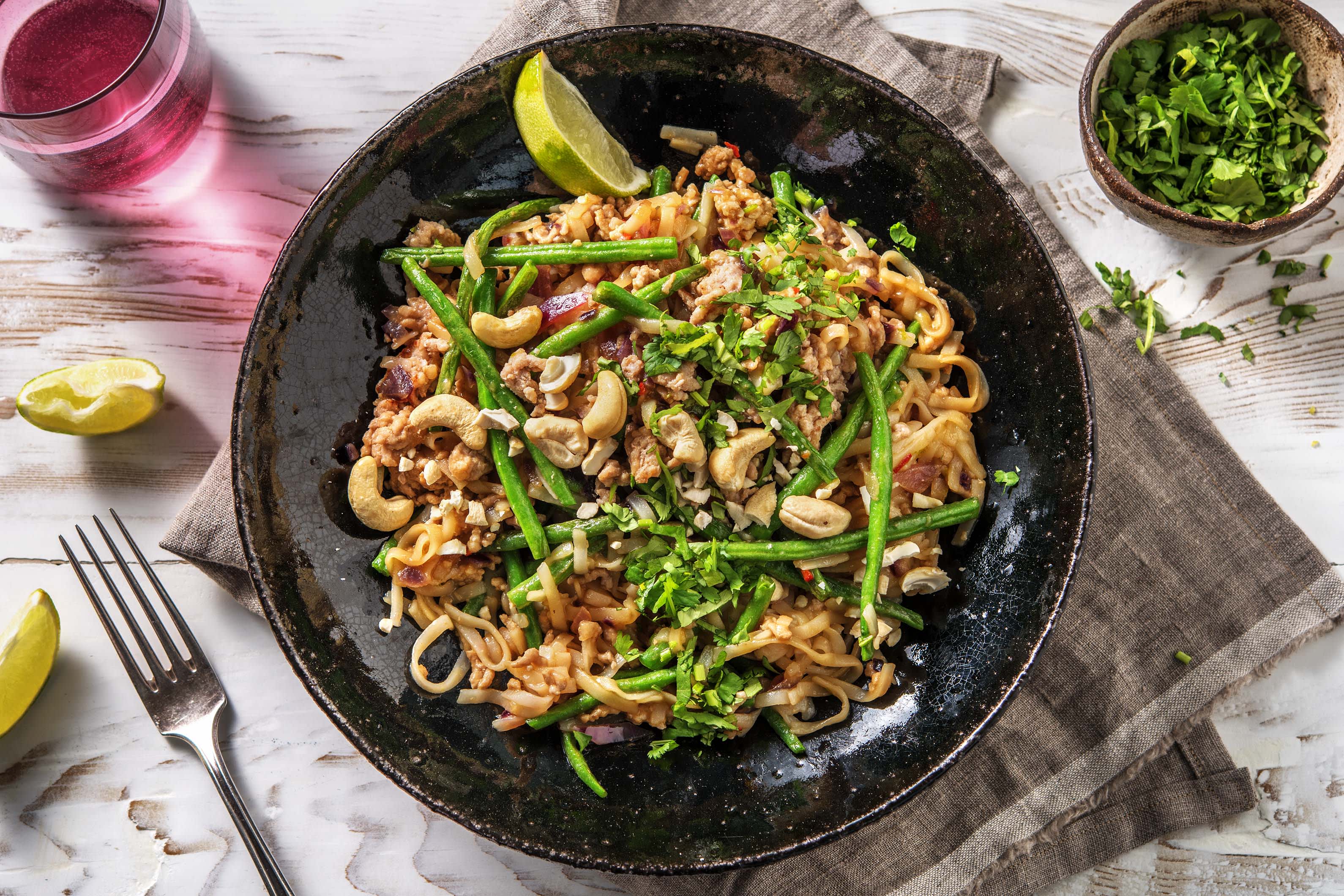 Chunky or Smooth Peanut Butter: Which Do You Prefer?
One of the best things about peanut butter is its versatility, making for unlimited breakfast hacks, snacks, and not-so-sweet tooth delights. And with more than one way to enjoy it, there's a spirited debate on the best way. So, are you Team Chunky or Team Smooth?
The good news is, wherever you land on the chunky vs. smooth debate, you're sure to enjoy peanut butter in a variety of ways. Smooth is great for spreads, while the chunky variety packs a welcome surprise of nutty crunchiness in soft and creamy desserts. However you like your peanut butter, there are tons of recipes that call for either smooth or chunky — and a perfect one for your every craving.
Easy and delicious recipes
Check out more tasty recipes
Get excited every evening!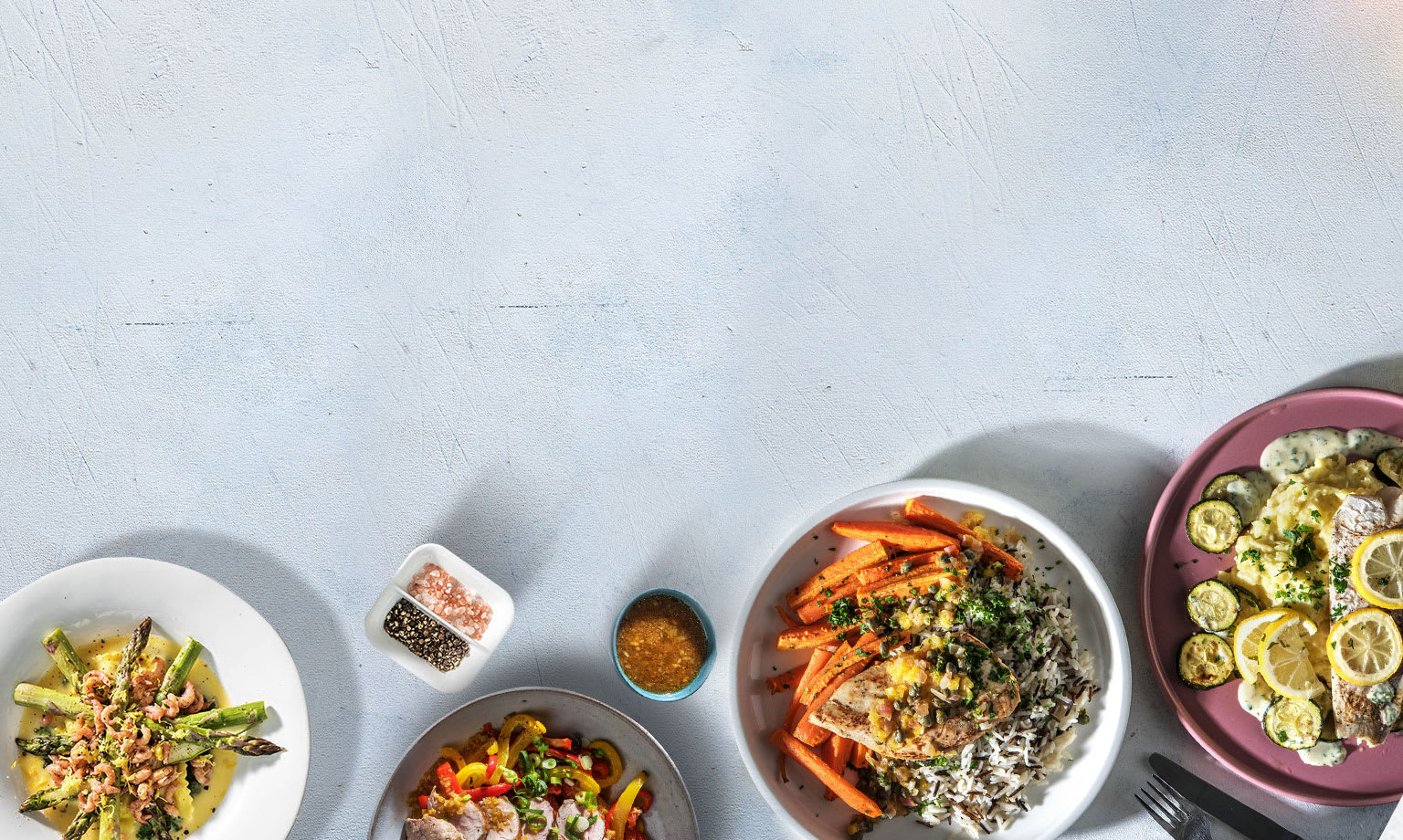 Recipes you'll love!
Get delicious recipes and all ingredients fresh on your doorstep every week!
Save up to $140