Korean recipes
Looking for Korean recipes? We've got you covered with a wide variety of simple, delicious, and easy-to-follow options you'll love.
Get excited every evening!
Eat better. Every day.
What are you looking for?
Get inspired by our Korean recipes!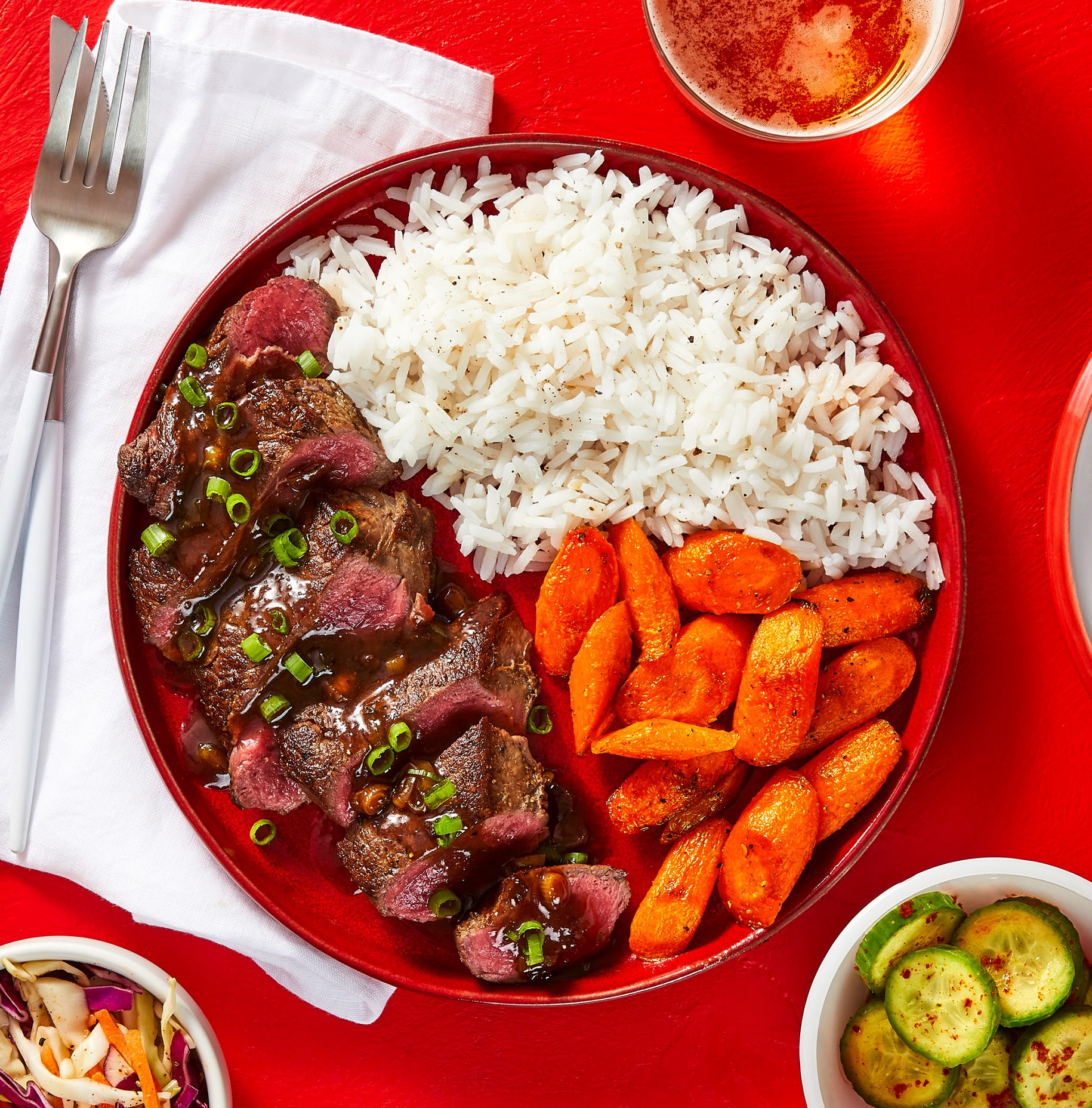 Korean Recipes
From fermented vegetables to a medley of side dishes, Korean recipes have many distinctive characteristics that are unique amongst Asia's cuisines. Korean recipes deliver intense, savory flavors thanks to some common traditional spices and sauces, such as sesame oil and soybean paste. Meals are commonly served family-style with seafood or meat as the main protein.

Korean Recipes and Preserved Vegetables
Over many centuries, Koreans have perfected the art of preserving food. Many pickled, salted or fermented vegetables make up the side dishes that complete the Korean dining experience – like these Korean Chicken Drumsticks with cucumber pickles.

Discover Our Korean Recipes
If you have a taste for Korean recipes, but don't know where to begin, then try HelloFresh's easy-to-make Korean dishes. Start with a traditional marinated Bulgogi Stir-Fry, or try a modernized Bulgogi Burger with all the sides. All HelloFresh meals come with simple recipe cards and pre-portioned ingredients, delivered to your doorstep!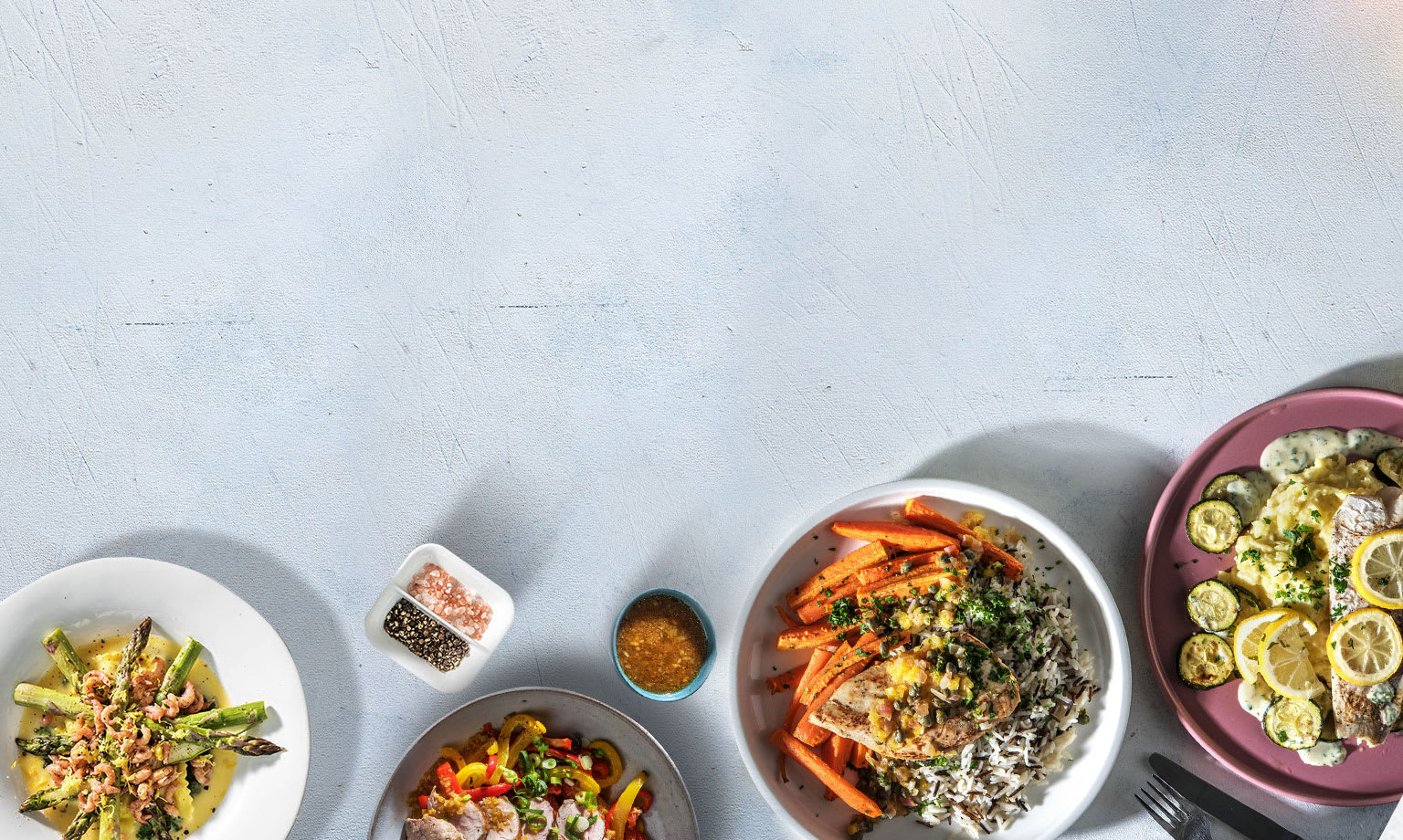 Recipes you'll love!
Get delicious recipes and all ingredients fresh on your doorstep every week!
VIEW OUR PLANS