Australian recipes
Looking for Australian recipes? We've got you covered with a wide variety of simple, delicious, and easy-to-follow options you'll love.
Get excited every evening!
Eat better. Every day.
What are you looking for?
Get inspired by our Australian recipes!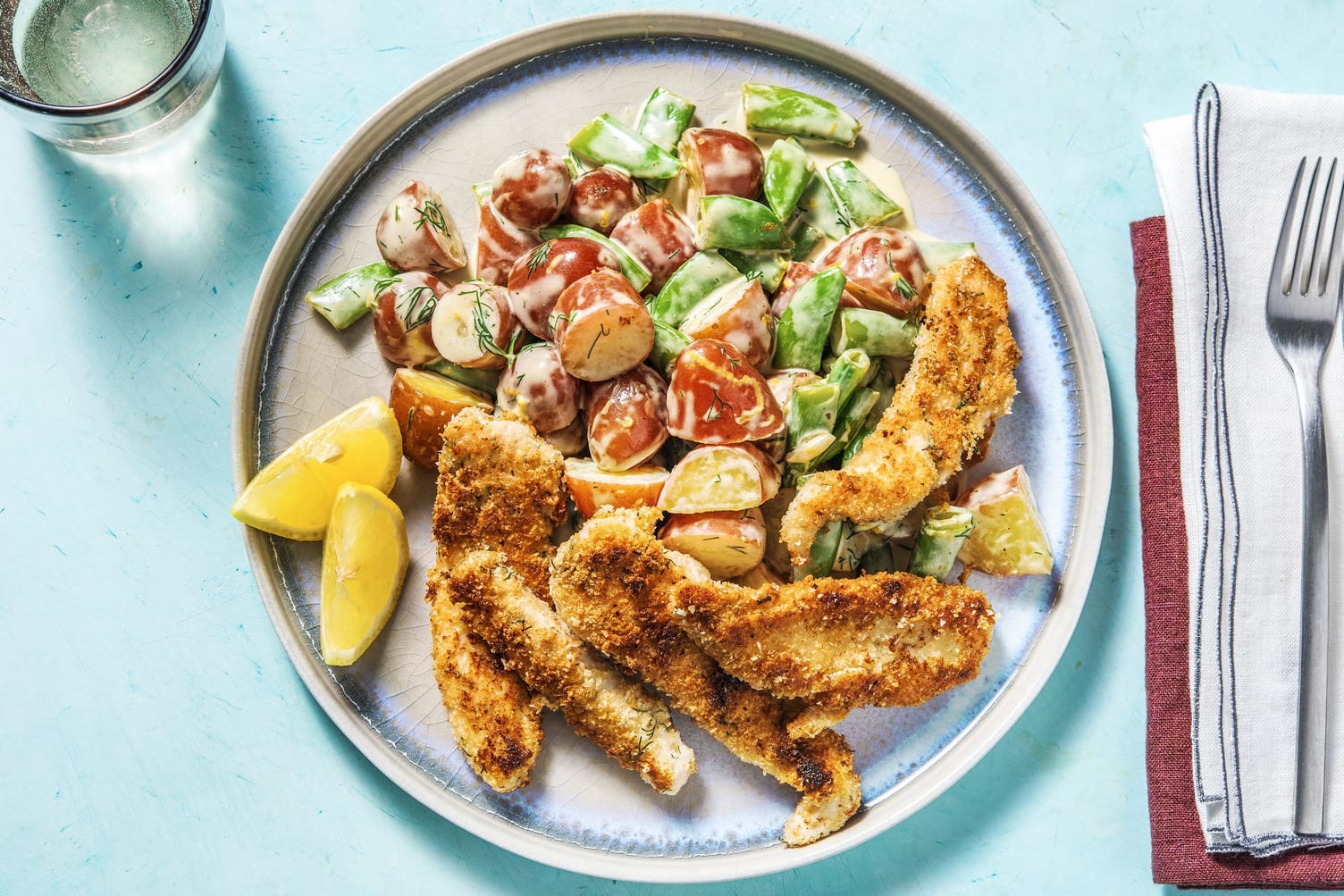 5 Facts About the Australian Meat Pie
An Australian icon, the humble meat pie can be found in servos, bakeries, pubs, supermarkets and even some restaurants, across the country.


Australians eat an average of 270 million meat pies a year.
2. This hand-sized snack is typically sold in service stations, pie-shops and bakeries – made with a shortcrust pastry base, filled with meat mince gravy, then served in a paper bag with a squirt of tomato sauce.
3. The original Australian meat pie was made using mutton, but now it is commonly sold as beef mince, steak and kidney, cheese and bacon or even curry chicken pie.
4. The city of Adelaide is known for its beloved pie floater, a late night bite that serves the classic meat pie submerged in a thick pea soup, and with a garnish of tomato sauce of course!
5. This fast-food meal has evolved over time, with many upgraded versions of the Australian recipe.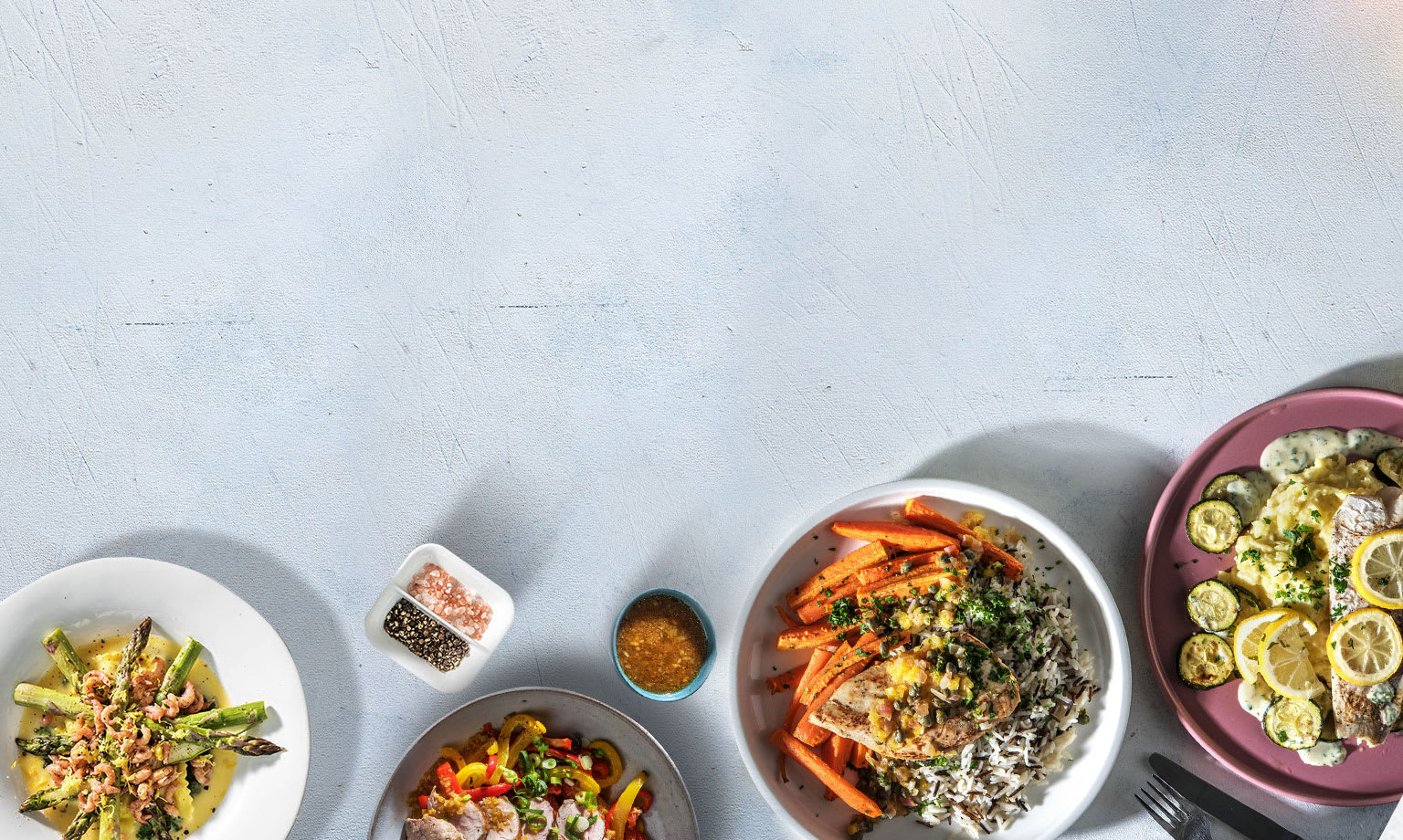 Recipes you'll love!
Get delicious recipes and all ingredients fresh on your doorstep every week!
VIEW OUR PLANS