Check out our top vegetarian recipes
Best apple recipes
Looking for inspiration to refresh your menu? Check out our apple recipes and start cooking delicious meals in no time!
Best apple recipes by HelloFresh
Further Apple slaw recipes
Further Apple salad recipes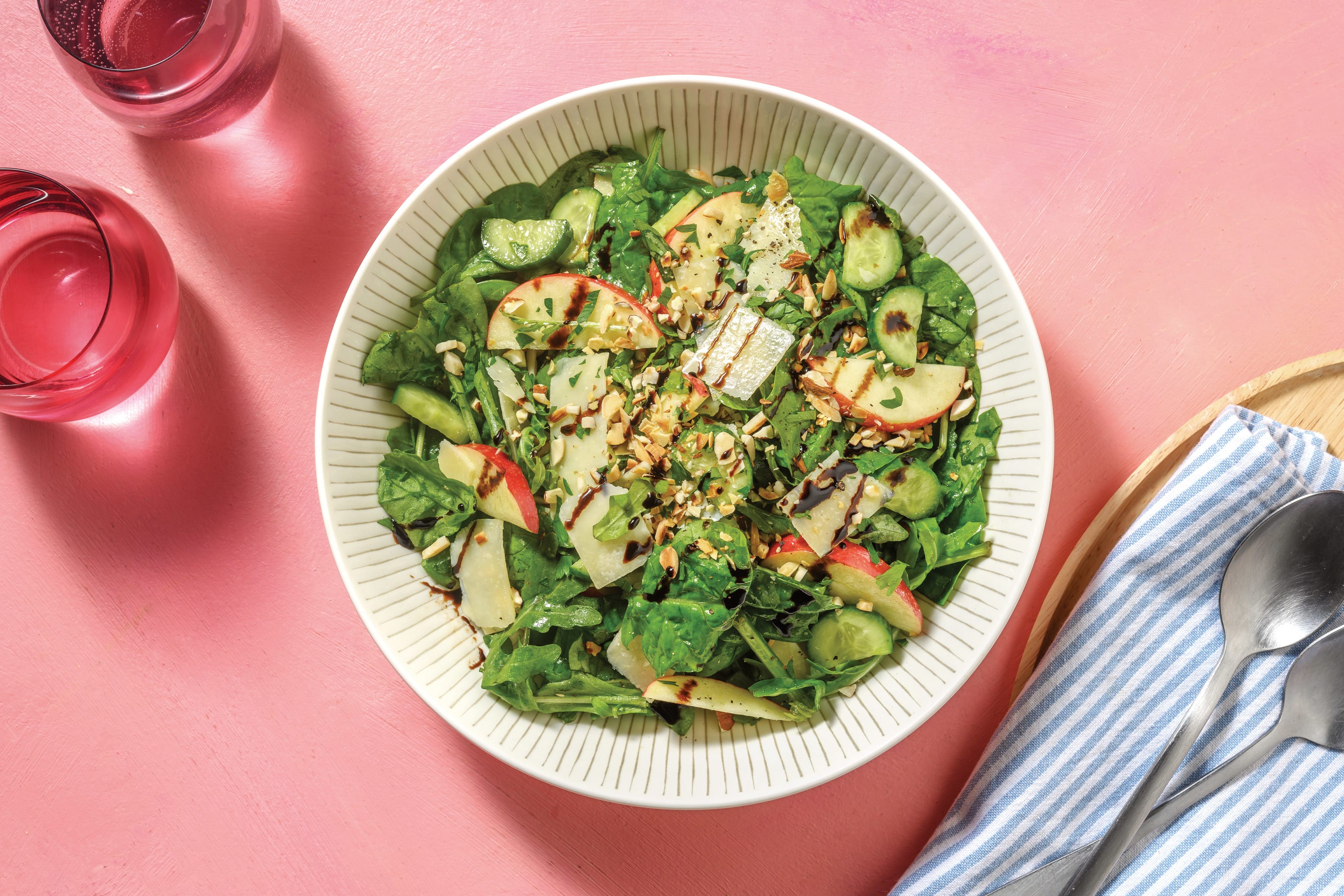 What type of apples are the best for cooking?
Whether you're baking an apple pie, cooking one of our apple salad recipes or preparing an apple sauce for your roast pork; here are the best type of apples to use for cooking.
Pink Lady Apples: classic, balanced flavor of sweet and bitterness that works for baking or cooking
Granny Smith Apples: crisp and fresh these apples are ideal for winter recipes
Red Delicious Apples: the star of a range of apple desserts, this one is ideal during summer
Fuji Apple: the perfect apple for any apple salad recipes, this one balances the tase buds
FAQ's
How to stew apples?
To stew an apple you must soften it in a pan of boiling water over a stove. Slice it up, place it in the water with a heap of caster sugar and once it has reached boiling point leave for five minutes. Stir and boil for another two minutes then your stewed apples should be ready to enjoy.
Are apple seeds poisonous?
The seeds of an apple do contain small amounts of cyanide which, when over-consumed, is poisonous to humans. Whilst this is usual not enough to do harm, some experts advise staying away from apple seeds and removing the core of your apples before eating.
How to make apple sauce?
Following the same steps as you would to stew your apples, once cooled remove the stewed apple mixture from the pan and place into a food processor. Process the apples until they reach the correct consistency of apple sauce and then serve on the side of pork, glazed ham or a recipe of your choice.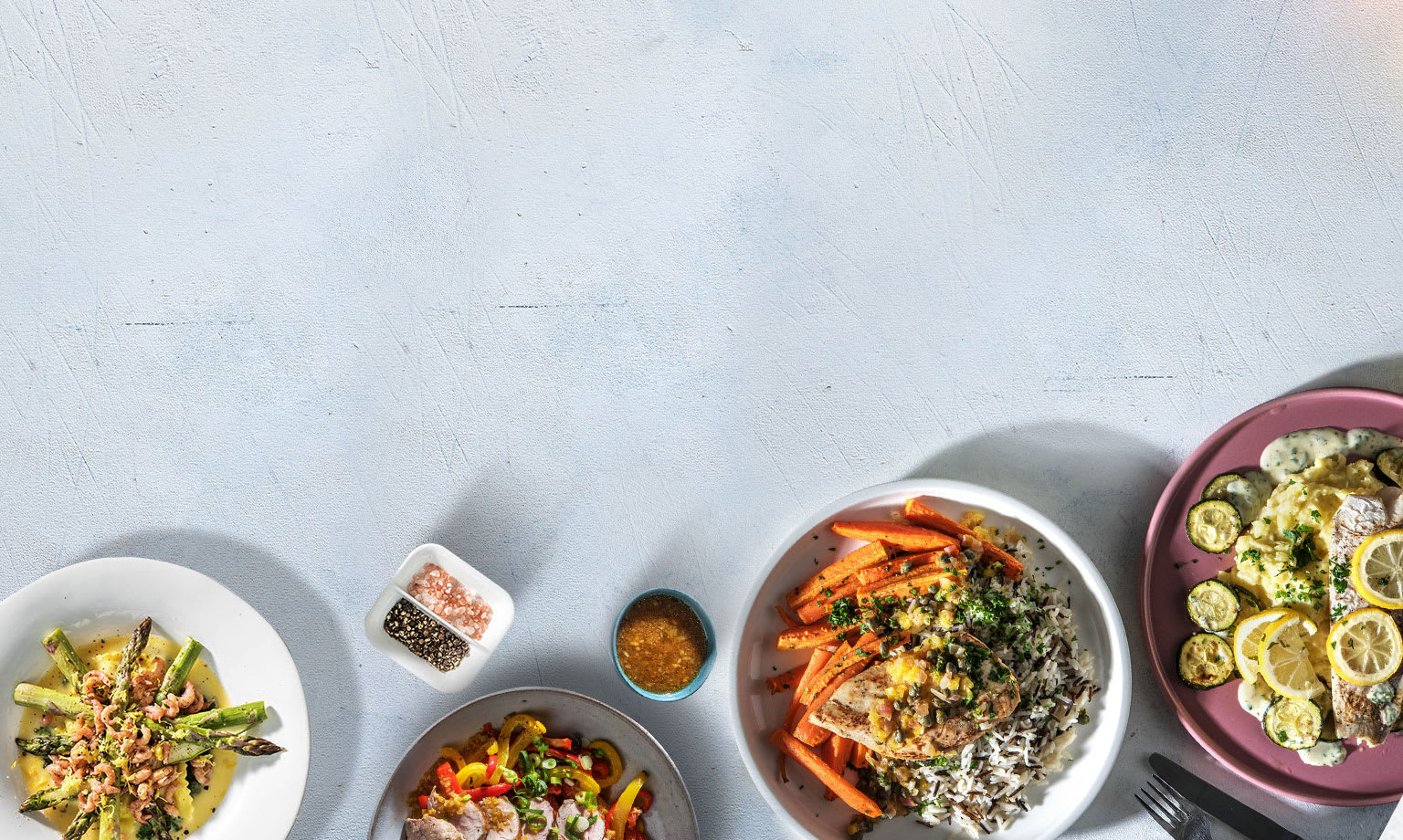 Recipes you'll love!
Get delicious recipes and all ingredients fresh on your doorstep every week!
Save up to $140