Sustainability
at HelloFresh
Sustainability
at HelloFresh
Sustainability is a part of everything we do. HelloFresh provides a more sustainable way to buy, prepare, and enjoy food.
Sustainability is a part of everything we do. HelloFresh provides a more sustainable way to buy, prepare, and enjoy food.
Our Meal Kits: Sustainable by Nature
We source your ingredients directly from the producer and deliver to your home without any detours. Your recipe box comes with pre-measured ingredients which helps to avoid food waste. This shorter supply chain means we avoid packaging and repackaging along the way. As a result, your HelloFresh meals create 25%* fewer carbon emissions than the same meals made from supermarket ingredients. Learn more about our Life Cycle Assessment Study.

*On a global average; national levels differ.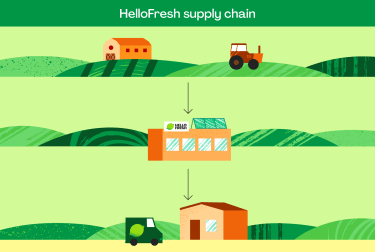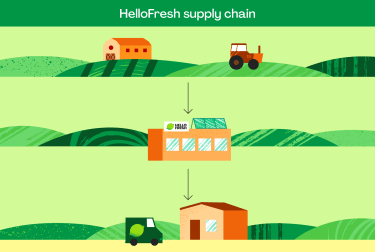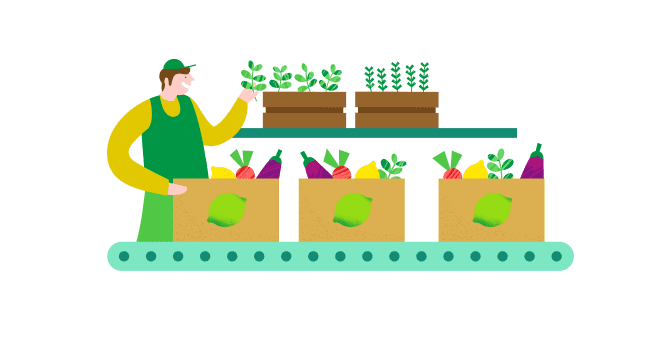 Sustainability Report 2021
2021 marked HelloFresh's 10-year anniversary of celebrating innovation in the food industry and our commitment to minimizing our impact on the environment. Take a look at the 2021 Sustainability Report and see how we analyzed our climate impact through a comprehensive life cycle assessment. Understanding our carbon footprint across the value chain empowers our customers to make more sustainable food choices.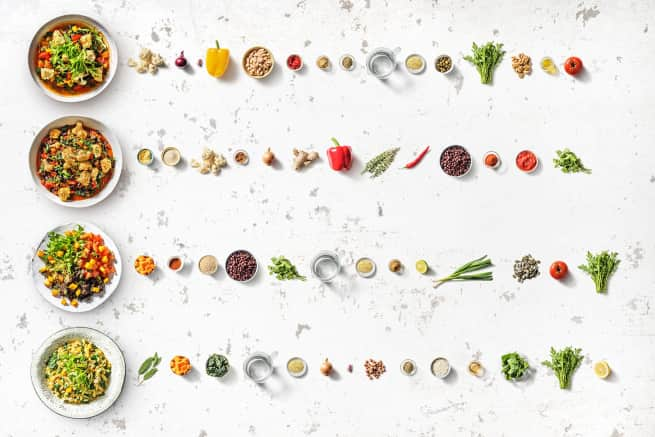 Keeping More on Your Plate
Food belongs on the plate, not in the garbage. Food waste makes an impact on the climate. We buy ingredients based on your order, pre-portioned to the gram. So you are cutting food waste by up to 36% with every meal.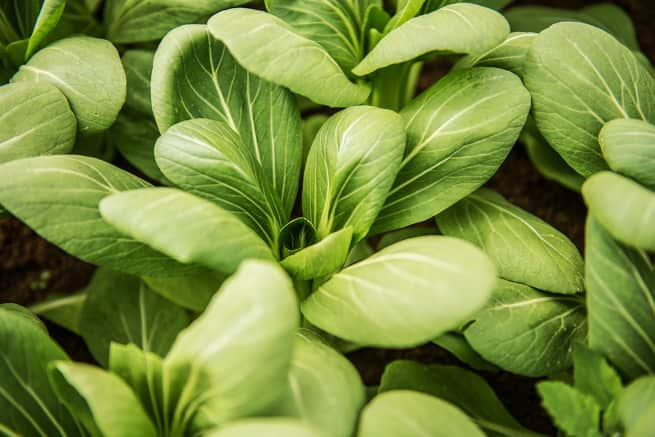 Balance Your Carbon Footprint
We order ingredients directly from our producers, so your groceries are delivered straight to your home without stopping at other retailers. This saves on transport time and extra storage, and therefore CO₂ emissions.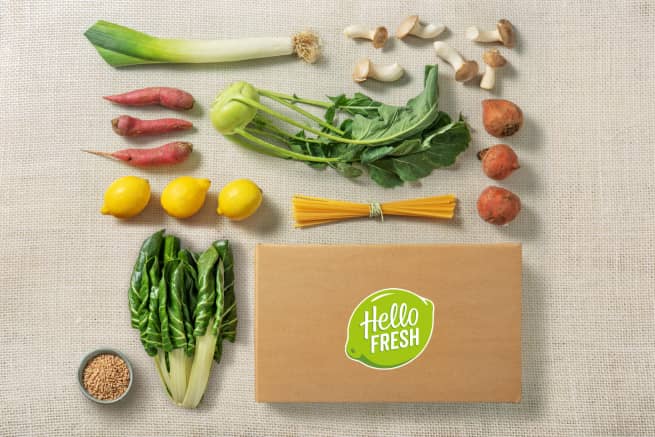 Innovative Packaging
Your ingredients always arrive in the highest quality and freshness. We are continuously working to reduce our transport packaging waste globally and make all of our packaging more sustainable.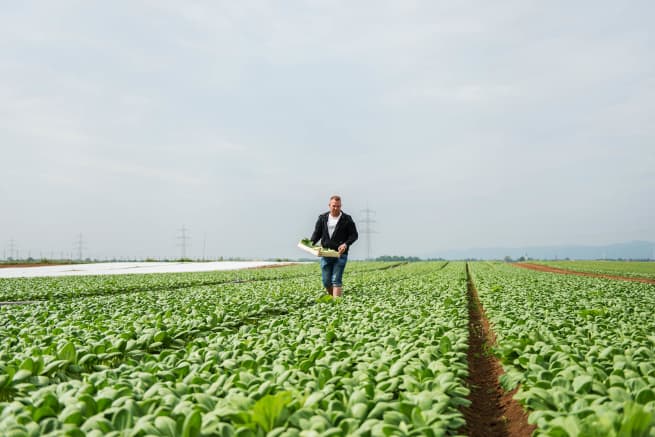 https://cdn.hellofresh.com/gb/cms/Sustainability/Sustainability_UK_Sourcing.jpg
Freshly Sourced
The taste is just as important as the origin and freshness of your food. We value regional and seasonal produce, as well as sustainable agriculture, fishing and animal farming.
HelloFresh and Evergreen
Since 2017, we've been partnering with Evergreen in support of their national School Ground Greening Program. Every holiday season, customers are invited to donate the value of their skipped box. These customer donations, along with a contribution from HelloFresh, give Canadian students new ways to discover fresh, high-quality ingredients by creating garden spaces for schools across the country.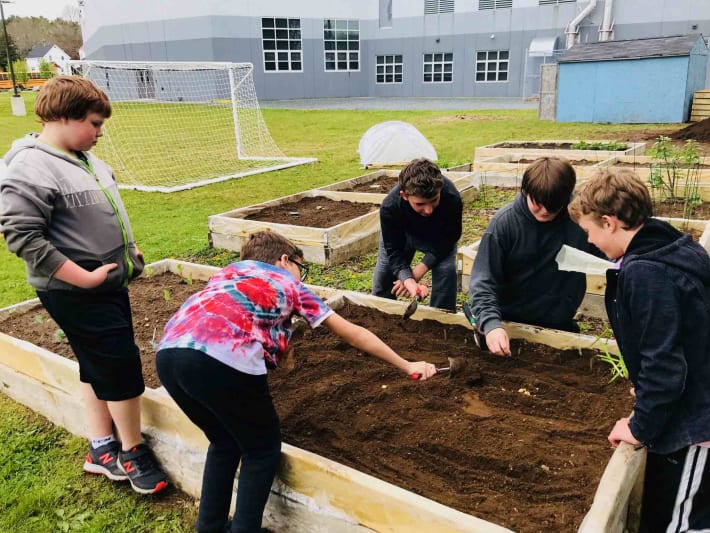 What I Can Do
Sustainability starts with you! Be smart with leftovers to help save money and the planet. Here are some tips on how to get the most out of common kitchen extras: