Caribbean recipes
Looking for Caribbean recipes? We've got you covered with a wide variety of simple, delicious, and easy-to-follow options you'll love.
Get excited every evening!
Eat better. Every day.
What are you looking for?
Caribbean Recipes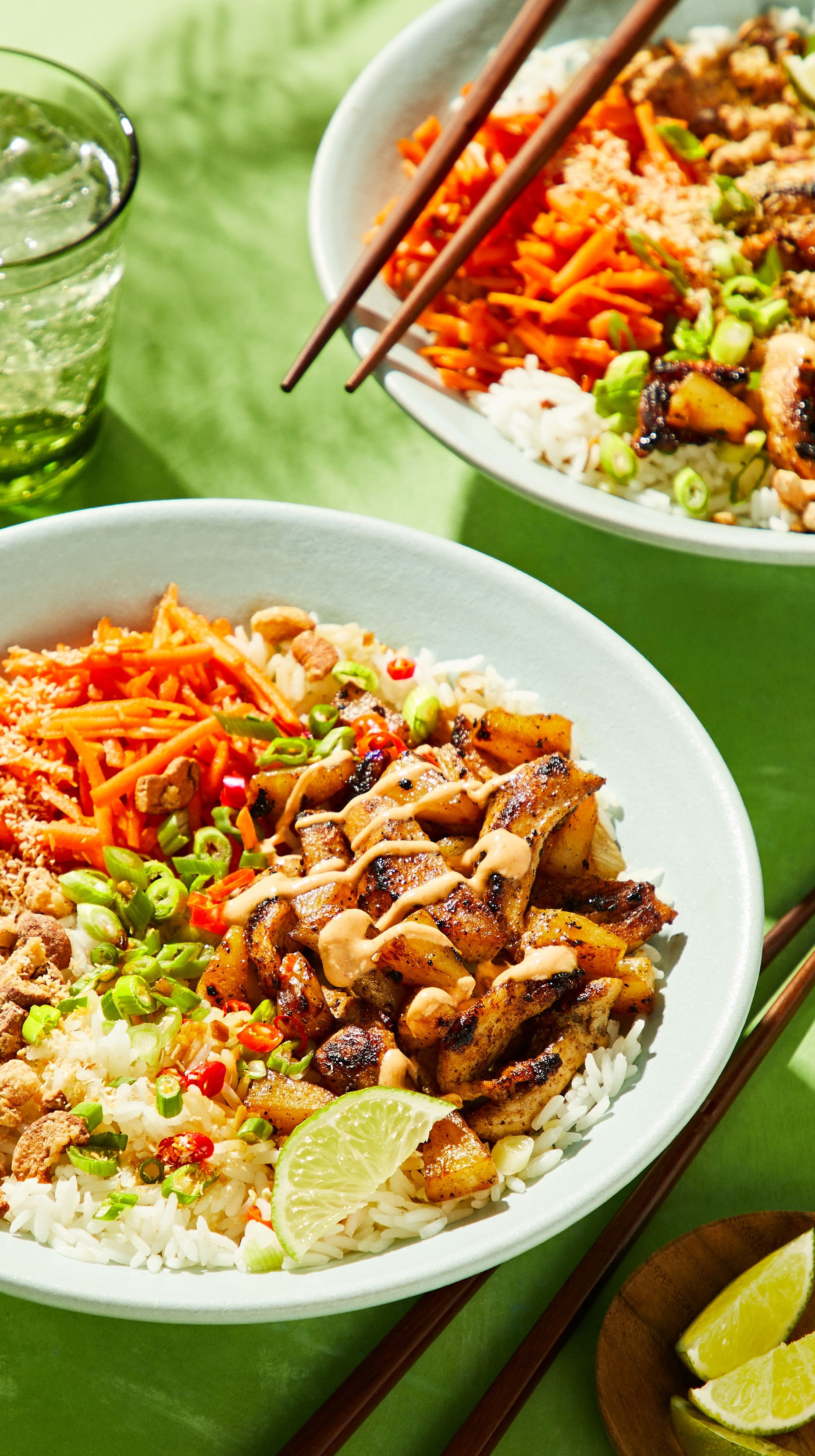 Get to Know Jerk Seasoning
Jerk seasoning is often used in Caribbean cuisine, but it's easy to mix up your own to use in dinner recipes at home. For homemade jerk spice, combine garlic powder, cayenne pepper, onion powder, dried thyme, dried parsley, sugar, salt, paprika, allspice, black pepper, dried red pepper, nutmeg and cinnamon. Then spice up your dinners with this vibrant Carribean flavor!

Jerk Skewers
Jerk Chicken is a classic Carribean recipe, but why not try using your jerk spice with chicken pieces, peppers and red onion on skewers. Mix it up with different vegetables and then easily cook on a griddle pan or BBQ.

Jerk Halloumi Burger
Just when you thought halloumi couldn't get any better, try coating slices of halloumi with oil and jerk seasoning before grilling or pan-frying. This makes for a great vegetarian burger filling or a delicious snack on its own.

Jerk Cauliflower Steaks
Cauliflower steaks don't have to be a dull vegetarian alternative, especially if you have the right spices! Rub your steaks with oil and coat evenly with jerk seasoning, then bake in the oven until tender and brown.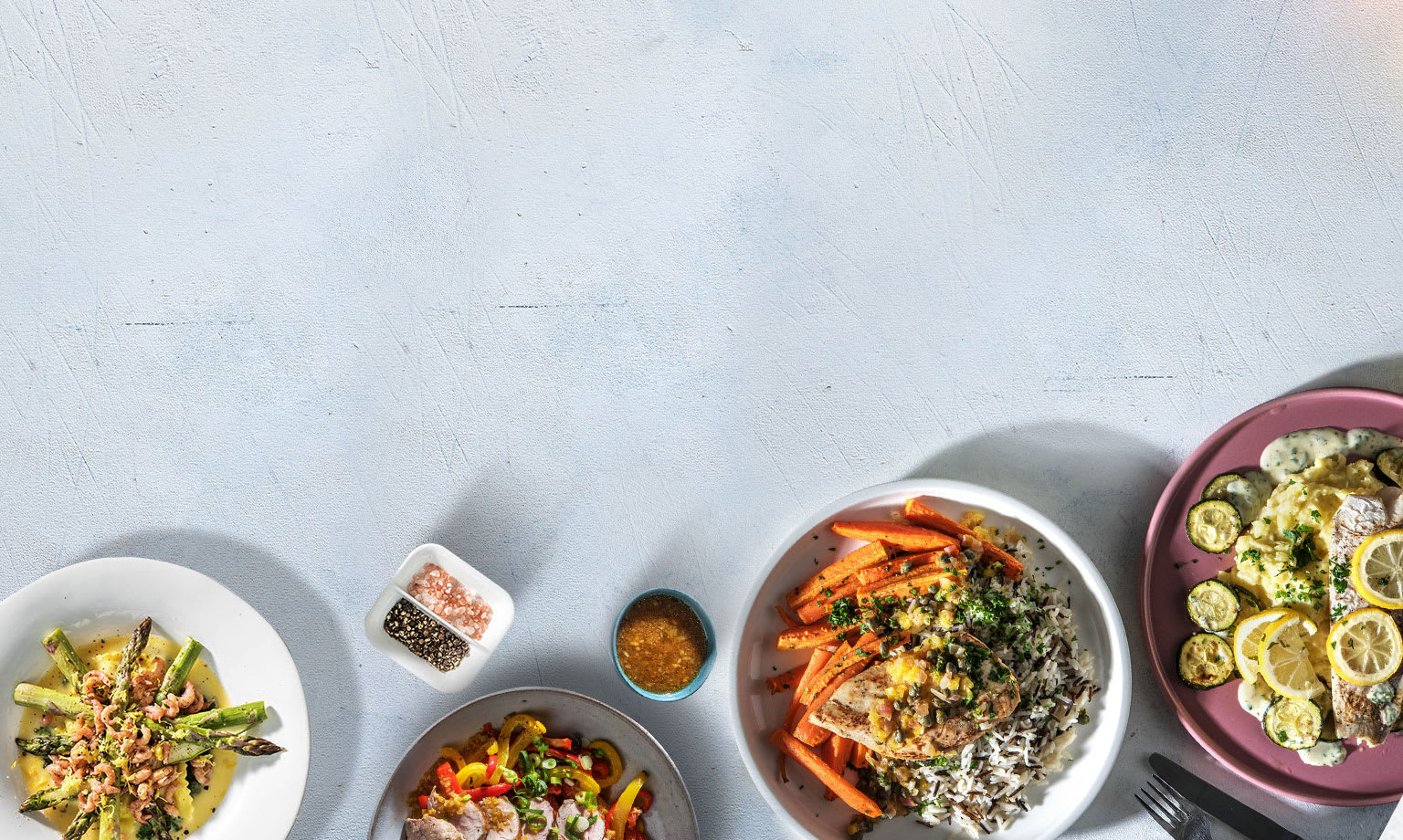 Recipes you'll love!
Get delicious recipes and all ingredients fresh on your doorstep every week!
VIEW OUR PLANS